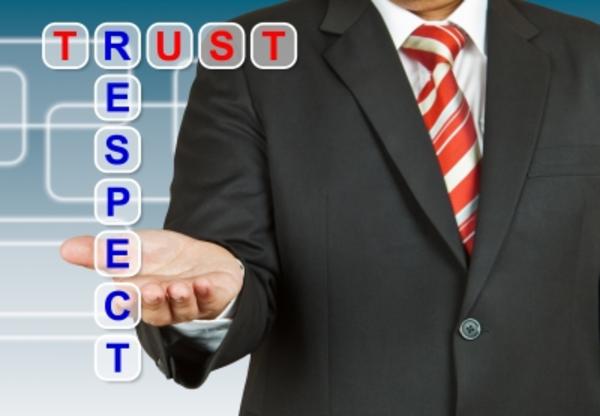 (photo courtesy PinkBlue/freedigitalphotos.net)
Lately we have received several calls and a few complaints of some people pushing the limits of where they go and what they do on private property. A few land owners have shared being upset with apparent hunters, ATV riders, or other people entering and using the private property without the landowner's knowledge or consent.
Some of the people that have done this claim they were mistakenly on the wrong piece of ground, while a few others have completely disregarded the law and respect of the landowner.
One only has to put this issue in a more personal perspective. Would you want a stranger walking through your back yard for whatever reason, doing something you may or may not appreciate, or dumping animal carcasses on your property without your permission?
I believe it only takes one bad thing to ruin 100 good ones. Regardless if you are hunting, fishing, hiking, or just enjoying the great outdoors please respect private property and the law. Being polite and asking permission will earn both you and the sport much more respect and opportunity.