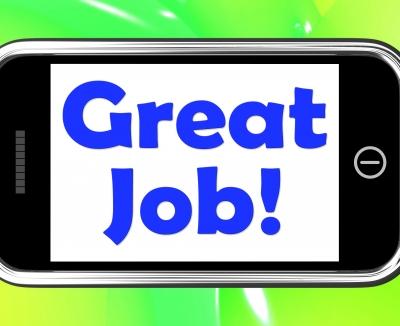 (photo courtesy Stuart Miles and freedigitalphotos.net)
Upon review of an incident on July 07, 2017 in a remote and difficult area to reach on the Thompson River, an adult female nearly died due to a sudden medical emergency during a float trip. This lady was saved in a large part because of 2 Deputy Sheriff's, Chillicothe Department of Emergency Services, and Missouri State Fire Marshall Investigator.
Letters of Commendation were sent to the employers of Chief Deputy Michael Claypole and Deputy Dustin Woelfle of the Livingston County Sheriff's Office, Chillicothe Department of Emergency Services Chief Darrell Wright and his various responding staff, and Fire Marshall Investigator Adam Crouch. All were commended for their professional and persistent actions to locate, provide emergency medical care/first aid, and extricate the patient quite some distance to the awaiting Life Flight Air Ambulance. The diligence and dedication of these men and women for helping others has proven successful on this and many other occasions.
Today a person who could easily no longer be with us, is alive and doing well, she gets to enjoy her family and life when things could have easily went the other way. The patient, her family, friends, and loved ones also greatly appreciate all their hard work.
The citizens of Chillicothe and all of Livingston County should know and feel confident with the wonderful and well-trained people from these 3 agencies who went well above and beyond the average call for service.
Respectfully,
Steve Cox
Livingston County Sheriff