Junior Deputies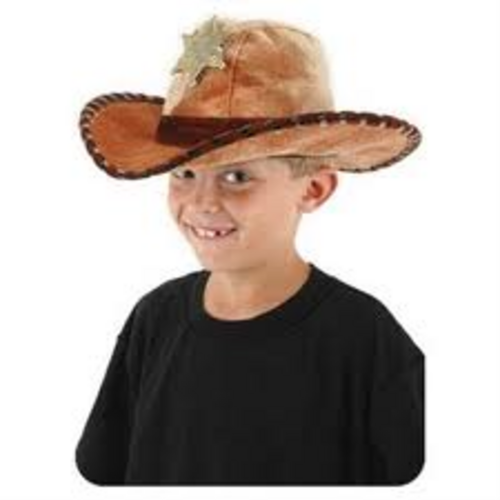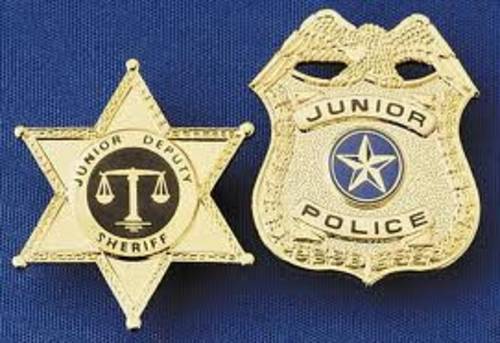 We are very proud of our young citizens and hope each one knows and understands a sheriff or deputy is their friend! We will always find a way to help and no one should ever be afraid to talk with us.
We have collected some fun websites for them to explore and learn.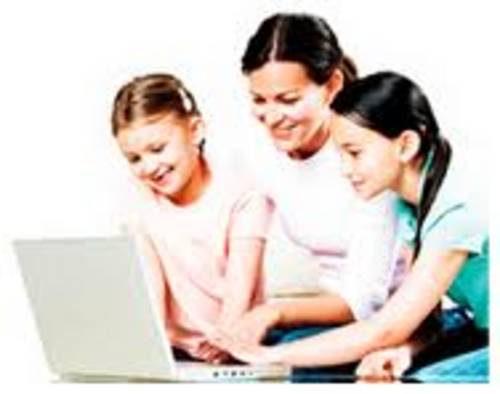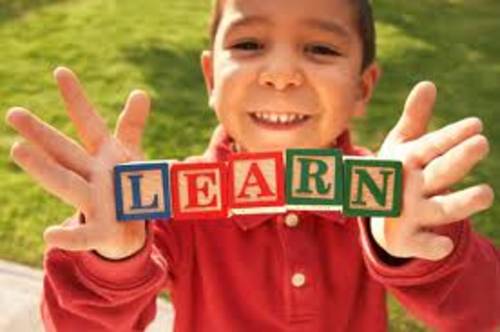 Just click on the page you would like to go to:
---
---
---
---
---
---
---
---
---
---
2012 Photo of School Tour of Livingston County Sheriff's Office and Jail.
---
2013 Partners in Education photo from Mrs. Wolf's class at Dewey School with Deputy Chris Mueller.
---
Press Releases