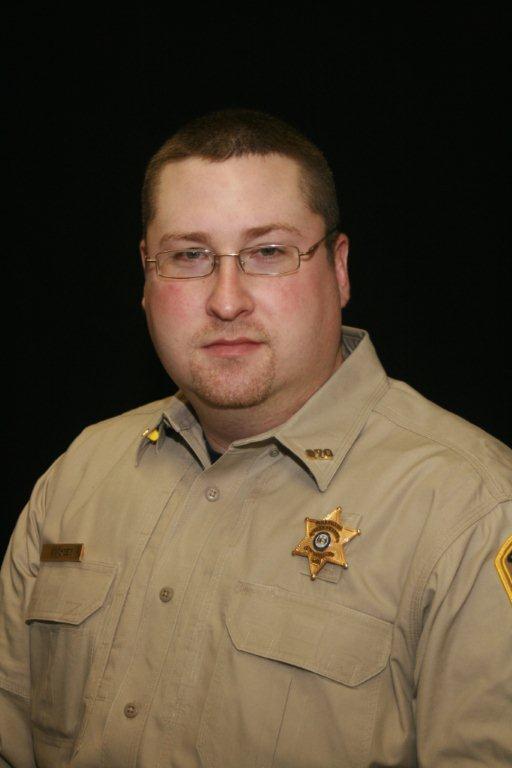 Deputy Sheriff Jay Cooksey has submitted his resignation from the Livingston County Sheriff's Office. Jay has been employed with this office since November 2007 and has served as a detention officer and deputy sheriff.
Jay reports he does not want to leave our office but due to the need to provide for his family he has accepted employment elsewhere for better pay and benefits. We wish Jay and his family the best.
We are starting the hiring selection process for deputy sheriff this week. This brings the number to 4 employees who have resigned in the last several weeks due to needing better pay and benefits provided elsewhere.