This week 2 fugitives on our Most Wanted Website have been arrested primarily due to tips received from the website. On June 11 we extradited Sandy Renee Ireland, 34, from the Independence Police. Ms. Ireland was wanted on a Livingston County arrest warrant for alleged Probation Violation on original charge of a Controlled substance Violation. On the morning of June 12, Chillicothe Police arrested Donald Eric Walker, 36, at a location in Chillicothe. Mr. Walker was wanted for two alleged counts of Domestic Assault. Since the LCSO website began on January 24, 2012 we have arrested 22 people from the Most Wanted listings based on tips received from citizens. We thank you!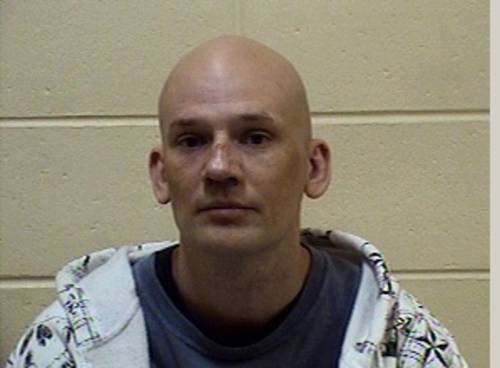 ---
On June 11 we transported Eric Curtis Wells, 28, Chillicothe to the Missouri Department of Corrections in St. Joseph and picked up Gregory A. Simpson, 26, on a writ to appear in Livingston County Court on June 11.
This morning we have 9 detainees to take Circuit Court for mandatory appearance before Circuit Judge Thomas Chapman.
On June 08 we assisted the Children's Division and Chillicothe Police in checking on 2 children at a location in Utica. The children were found to be fine, happy, and properly card for. A report is being sent to the Children's Division for their file.
On June 09 we began an investigation of 3rd degree assault. A suspect was identified and the investigation is continuing.
On June 06 we completed an investigation of littering near Bedford. A summons was issued to Daniel L. Walker, 55, Bedford for the alleged littering on private property. Mr. Walker is scheduled to appear in Livingston County Court on July 11 to answer this summons.
We recently completed a report on animal neglect as a rural dog owner is reported to refuse to control his animal and the dog has reportedly been killing a neighbor's poultry.
Currently we have 35 people in custody, 7 of which are female detainees. We will be receiving at least two more persons to be housed in the jail today.
A special "Thank You" to all those who have called or commented and appreciated the information on the wages and benefits of our county employees.
Anyone with information about these or other crimes are asked to call this office at 660-646-0515.