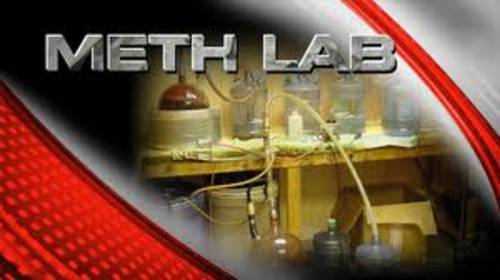 Meth Cook Gets Lengthy Sentence
David Charles Newsom, 45, Chillicothe, appeared before Judge Thomas Chapman in Livingston County Circuit Court today and was given time in prison on 2 charges of Manufacturing Methamphetamine. Judge Chapman sentenced Mr. Newsom to 15 years in prison on each charge and both sentences are to run concurrently.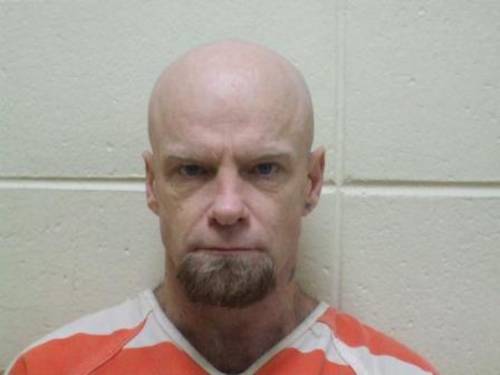 Mr. Newsom was arrested by the LCSO on December 06, 2011 in or near Avalon Missouri when a meth lab investigation came to a head. That investigation led to the execution of two search warrants in Chillicothe and rural Dawn where other people were arrested in relation to the methamphetamine manufacturing.
The investigation was completed by the Livingston County Sheriffs Office, NITRO Task Force, and members of the Chillicothe Police.