The LCSO has remained very busy with a variety of on-going criminal investigations, responding to multiple calls for service, prisoner transports, assisting other agencies, jail issues, assisting on motor vehicle crashes, and Court and Courthouse Security this week.
This week we have received several tips on our Most Wanted and other crimes through our website. We have shared this information with authorities in other Missouri counties and officials in Iowa. You may view our website at www.livcoso.org
We are investigating a report of a local resident receiving a postcard through the U.S. Mail seeking the resident to call a specific number to claim a free valuable gift card. This is a scam similar to the information being sent via text messages and email. We are forwarding the information to the respective Federal Agency.
We have recently transported the following detainees to the Missouri Department of Corrections either in Vandalia or St. Joseph, Missouri:
Krisna Chumpraphai, on a parole violation warrant. (no photo available)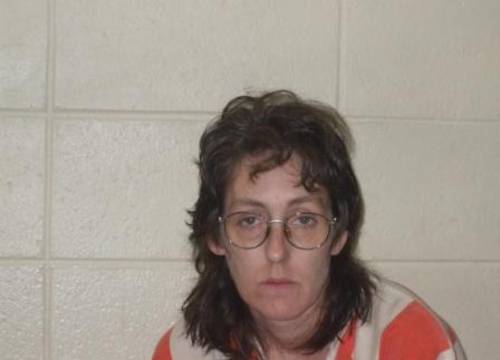 Karen R. Kent, 41, Brookfield, on a new commitment.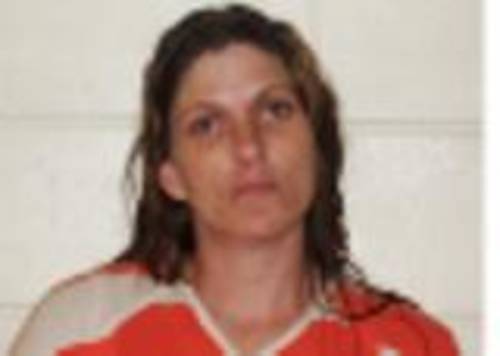 Sandy R. Ireland, 32, Independence, on a new commitment.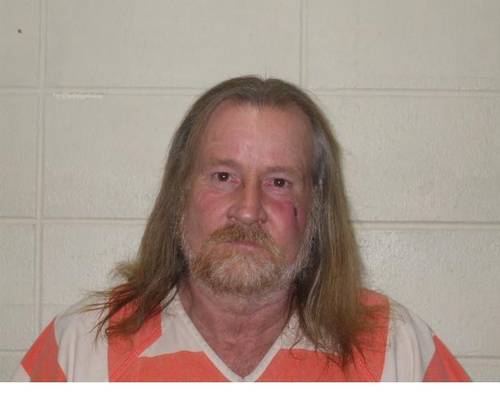 Michael A. Butner, 51, KCMO, on new commitment.
Gregory A. Simpson, 26, Chillicothe, return on Writ.
Carl E. Tannehill, 30, Chillicothe, on new commitment.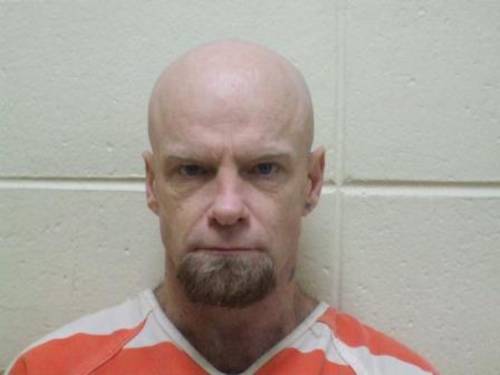 David C. Newsom, 45, Chillicothe, on new commitment.
On June 14, we received a report of lost or stolen license plates from a Chula resident.
On June 14, we investigated a report of a suicidal person in Utica.
On Tuesday evening, Sheriff Cox attended the Utica Town meeting and Wednesday evening the sheriff attended the Wheeling Town meeting. Area information was exchanged with those in attendance.
We currently have 35 people in custody at the Livingston County Jail, 4 of which are female detainees.
If you have any information on these or other crimes then please call us at 660-646-0515.