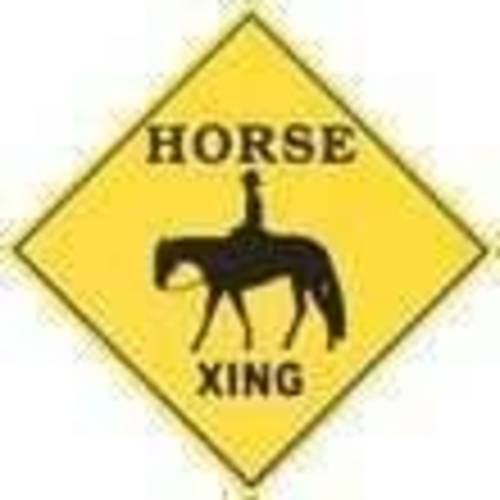 Help Locate Owners of Lost Horses
We received information from a rural citizen that recently two mares were found running lose along Liv 415 near Mooresville. The horses are now being cared for and we are seeking the lawful owners to pickup these horses.
If you are missing any horses please call this office at 660-646-0515.