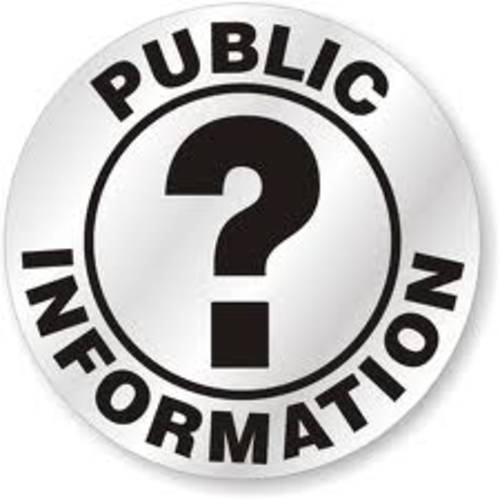 On June 18 we began an investigation of reported sexual misconduct by inappropriate touching by a parent. The investigation continues.
On June 18 we received a report of lost of stolen license plates from a motor vehicle. This is the second such report we have taken in a week.
On June 17 we began an investigation or reported property damage to items outside a residence on Mitchell Avenue. The reporting person advised the BBQ grill and several plants were overturned.
On June 16 we investigated a report of possible sexual abuse to a child. The investigation determined this offense is alleged to have taken place in Ray County, Missouri. The child is in a safe location at this time. Contact was made with the Children's Division and Ray County authorities.
On June 12 we extradited Sean Joseph Stretch, 23, Breckenridge, from the Caldwell County Sheriff on a Livingston County arrest warrant for alleged Probation Violation on conviction of Stealing $500 or more but less then $25,000, class C felony. Bond was initially denied by the Court.
On June 14 we served a Livingston County arrest warrant on Kyle Lee Case, 23, Chillicothe, for alleged class C felony of Forgery. Bond was initially placed at $5,000.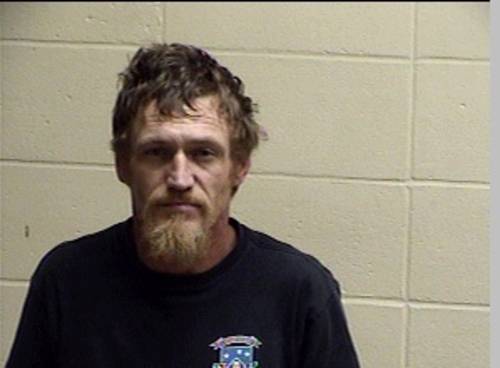 On June 18 we transported Charles D. Parker, 22, Dawn to the Missouri Department of Corrections. This stemmed from an LCSO investigation and search warrant being executed on or about December 08, 2011 in rural Dawn related to a methamphetamine manufacturing and distribution investigation. Mr. Parker pled guilty in Livingston County Circuit Court last week and was sentenced to 4 years in the Missouri Department of Corrections. This case was prosecuted by Livingston County Prosecuting Attorney Adam Warren and heard by Judge Thomas Chapman.
This morning we assisted the Missouri State Highway Patrol and the Chillicothe Police on a 1 vehicle crash east of Chillicothe.
Our staff has remained very busy responding to calls for service, assisting motorists, investigating criminal offenses, transporting inmates, and assisting other agencies.
Currently we have 40 people in custody at the Livingston County Sheriff's Office, 6 of which are female detainees. On Monday we transported 5 detainees to Associate Court for appearance before Judge James P. Valbracht.
The lawful owner has claimed the 2 found horses we reported late last week.
If you have any information on these or other crimes, please call us at 660-646-0515.