We have experienced a plumbing problem for the entire Sheriff's Office and Jail with the supply of Hot Water. Our facility has a 1993 Hot Water Heater, 100 gallon capacity, with a maximum return time and circulation pump.
Today we were required to shut off the hot water heater as the unit was no longer venting properly and potentially creating other problems. Our plumber has inspected the unit and reports we have no choice but to replace the hot water system. We are currently looking at all possible replacement solutions which will provide the best price and provide savings on utility costs. Preliminary estimates for replacement and repair range near $12,000 dollars. Currently during summer months our office spends approximately $600-$700 per month on gas to run the hot water heater and kitchen stove at the county jail.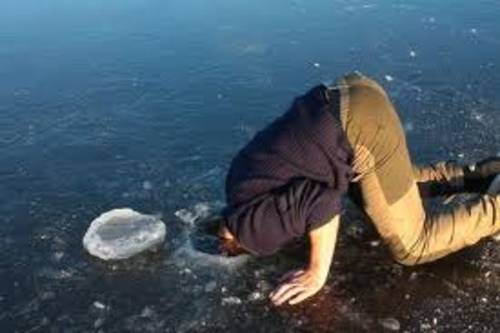 We have notified the 35 detainees in our custody of the situation and to plan on a quick shower for the next several days. Water for cooking and cleaning will be heated in the kitchen.