Last night Sheriff Cox received a telephone call at home from a person with a strong foreign accent and showing from a "Private Caller". The man reported he was with Microsoft and the home computer was in danger and needed immediate attention. The man claimed the Windows operating system and Microsoft notified them of this danger and that was what prompted the call. The sheriff played along with the person and the individual gave directions on how to give remote access to a computer. The caller was obviously a scam and was insistent this was a legitimate and urgent call, even though the sheriff explained he does not have a Windows based operating system computer.
The danger of this is the caller could have conned someone into going through these steps and actually give others remote access to their computer. With remote access to a computer someone can steal all information, load viruses, send out information you're your computer, access a web camera and microphone to spy on the person, and cause other damage/problems.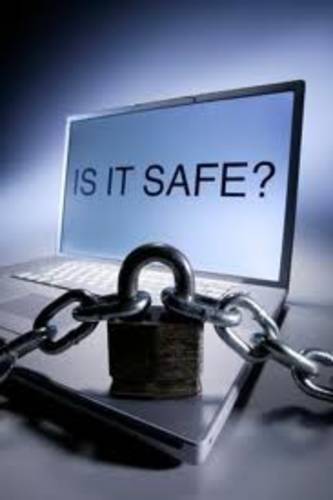 Anyone receiving these types of calls should simply hang up. Although this is not a new scam tactic it is not one that we are aware was being used in our area.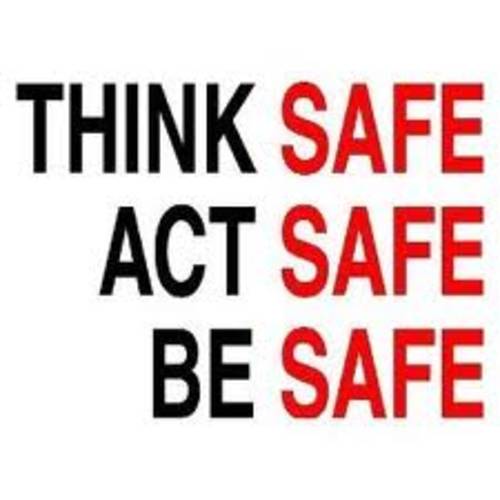 The caller was most likely based in a foreign country and obtained phone numbers from on line listings. Be safe and do not become a victim.