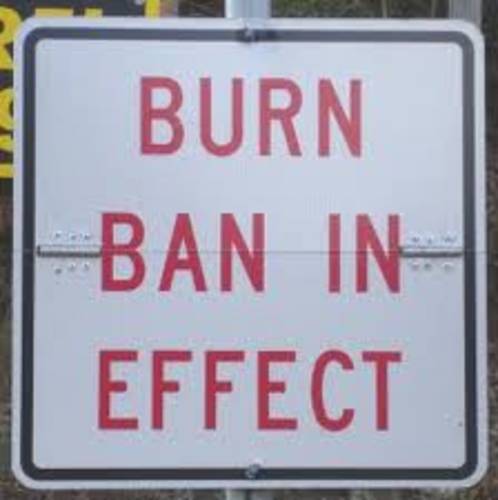 The 4th of July has so much meaning to so many people it is impossible to cover it all the celebrations and events. Probably the most common things shared by people of all ages this time of year are BBQ and Fireworks! Unfortunately our hot and dry weather is mandating additional precaution this year. Prudence has required the County Commission to enact the Burn Ban under County Ordinance 96-1.
Our deputies and dispatchers were already prepared for a busy weekend and 4th holiday prior to learning of the Burn Bans activation. I have instructed our staff to help educate the citizens and children with this emergency Burn Ban order. Our Goal is to educate our citizens and hopefully issue ZERO citations. If a fire is started due to a violation of the Burn Ban then a mandatory Court appearance will accompany each citation. Violators may also receive a more serious charge of Knowingly or Reckless Burning/Negligent Burning or Exploding. Everyone should understand the penalties of the Burn Ban are $200 per violation, plus Court Costs, and Any/All related expenses for Fire Suppression/Equipment/Staff/Response, and could be extremely expensive.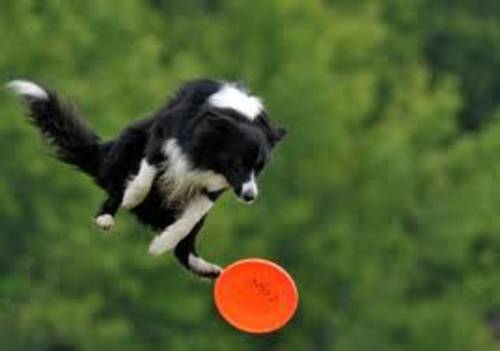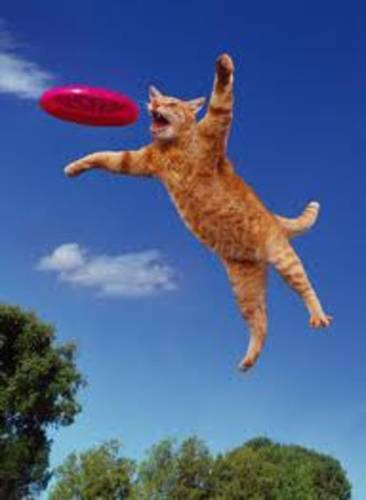 We fully understand and appreciate the frustrations this Burn Ban has at this time. Therefore, I have provided our road patrol and dispatchers with some fun and safe handouts for the kids. We have a limited supply of Frisbees, Coloring Books, Slap Bracelets, Tattoos of our Patch, and Suckers which will be distributed by the deputies on patrol or for anyone wishing to stop by our office and pick up something for the children. This is our way to hopefully help you and your family celebrates the 4th of July and time with family. These will be given out from June 29th through July 08th or while supplies last.
Please remember to include time in your prayers for all our Military, Law Enforcement, Fire Fighters, and Emergency Medical Service Personnel for all past and present service to our communities and this great country.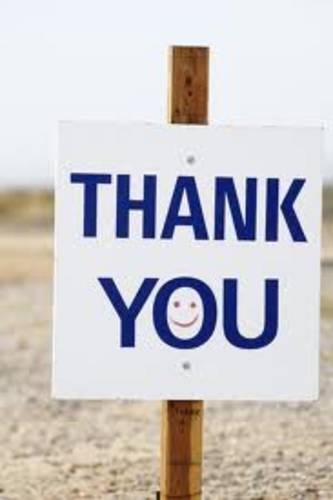 Remember we are here to help and not hinder or hurt. Please Be Safe. We too would enjoy a peaceful holiday.