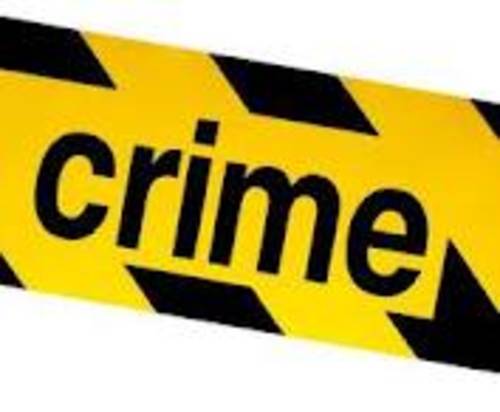 On the evening of June 28, about 8:30 p.m. Deputy Chris Mueller was working as Detention Officer in the Livingston County Jail and was alerted to some noise in a cell area. Upon further examination Deputy Mueller discovered one detainee had obviously been assaulted. Deputy Mueller quickly moved to obtain medical assistance for the victim and secure the other detainees. The victim was taken to Hedrick Medical Center for treatment of injuries.
A criminal investigation continues at this time and a report will be submitted to Prosecuting Attorney Adam Warren for consideration of felony assault or other charge(s).
The detainees have been separated and secured pending the completion of the investigation.
---
Yesterday we booked in 7 new persons into the Livingston County Jail. Our inmate population currently stands at 46 people in custody. We are currently retrieving one inmate from a treatment facility in another county and we anticipate taking 3 persons to the Missouri Department of Corrections today.
---
The investigation of several property damage incidents in Wheeling is nearly complete as the juvenile officer and deputy have met with and interviewed all persons of interest.
---
If you have information on these or other crimes then please call us at 660-646-0515.