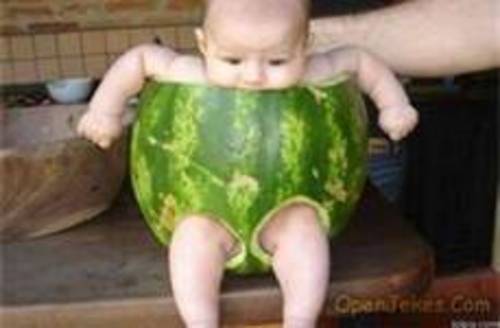 Let's Be Thoughtful of Others
(Everyone Needs to Stay Cool)
With these scorching temperatures and every dry condition we are asking everyone to pitch in and be more concerned about others, especially those who may not have air conditioning and for pets and livestock.
The additional stress from the excessive heat can have a dangerous impact on our senior citizens, those with certain health challenges, and to everyone who is in the heat. We are more then willing to help however we can. If you have a concern for any residents and cannot get to that person(s) yourself then please call us and we will gladly call or stop and check on them. The Senior Center is also very good with having contact with several seniors in our area as well.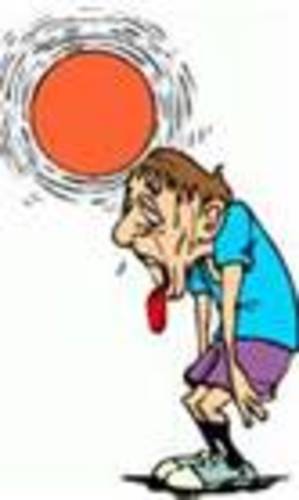 Here are some additional tips which may provide additional help. Please be safe.