We are currently investigating a fire in Ludlow at an unoccupied residence. We understand the occupants had moved from the home and were in process of making repairs and had been keeping two pet dogs in the home. Unfortunately the animals perished during the incident. The Missouri Fire Marshall's Office had been called to assist. Investigation continues.
We are investigating a report of statutory rape which is reported to have previously taken place in Wheeling, Missouri. Various information and evidence has been collected and the matter remains under investigation.
The installation of the new hot water system at the Livingston County Jail is nearly complete. The additional work to be covered by the insurance provider due to the break down of the equipment is still being dealt with through the adjuster, insurance provider, and county commission. The cost of this removal and repair is just under $12,000. The new water heater system is much greater efficiency and should save on our utility budget. We greatly appreciate the hard work from Town and Country Plumbing for their dedicated and hard work here. I am sure the detainees who have been patient over the absence of hot water will appreciate the plumber's hard work. (Various pictures included on our website at www.livcoso.org)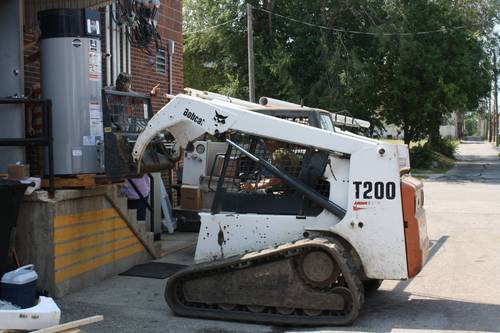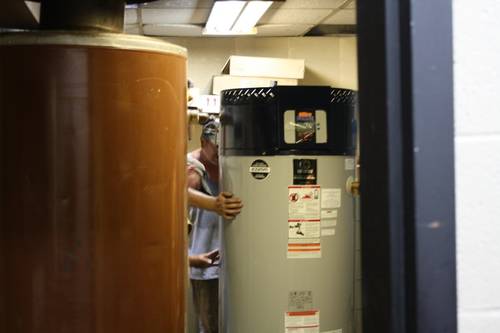 On June 29, we transported Darnel Walker to the Missouri Department of Corrections in St. Joseph on a patrol violation warrant.
On July 02, we investigated a report of possible animal neglect and failing to control an animal. The deputy observed a dog chasing animals on a neighbor's property. The matter is still being investigated further as potential neglect as the dog appeared malnourished.
On June 22, we investigated a report of property damage to a mailbox on Liv 228.
The LCSO has remained very busy with a variety of calls, checking on burn ban violations, assisting citizens, and on going criminal investigations.
We currently have 39 people in custody of which 6 are female detainees.
If you have any information on these or other crimes then please call us at 660-646-0515.