2 INMATES ESCAPE FROM CUSTODY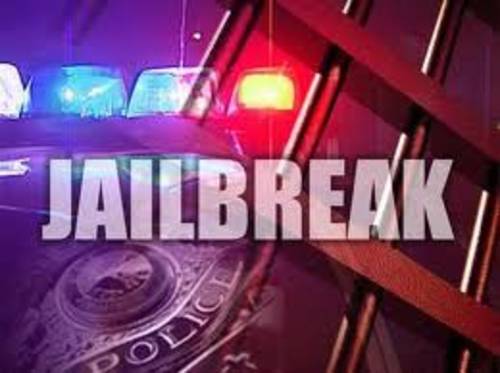 This evening the detention staff was taking inmates from cell areas to the exterior exercise yard for recreation. About 9:40 p.m. detention staff reported two male detainees escaped from custody out of the sally port door. Video shows the door was properly closed and somehow the detainees partially forced open this security door and escaped. Jail uniforms were found in the alley behind the sheriff's office.
Dispatch immediately alerted the Chillicothe Police, LCSO Deputies, Sheriff, Linn County Sheriff Tom Parks and Linn County Authorities, and the Missouri State Highway Patrol.
We have identified the two men as: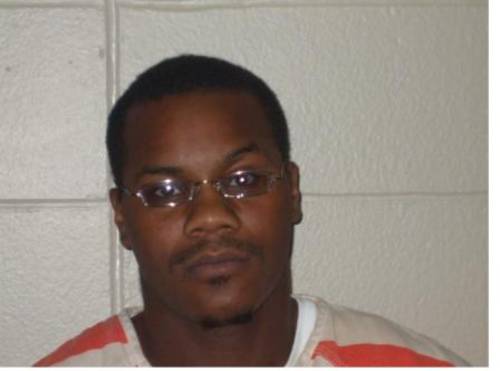 Tony Deandre Dawson, 23, Brookfield, described as black/male, 6-02, 180 pounds, medium build, black hair, and dark complexion. Mr. Dawson is a Linn County prisoner being held for alleged Felony Controlled Substance Violation. Dawson is known to have ties to St. Louis. Dawson has been in our custody since June 14, 2012.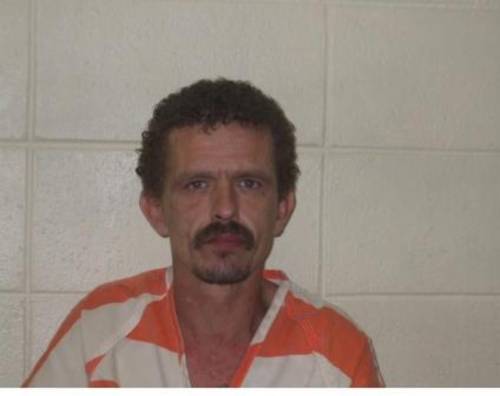 Bobby Ray Waddle, 41, Brookfield, described as white/male, 5-04, 103 pounds, slim build, now shaven head, and light complexion. Mr. Waddle is a Linn County prisoner being held for alleged Probation Violation on original charge of Distribution of Controlled Substance. Waddle has been in our custody since May 24, 2012.
Various law enforcement officers are currently searching the area for these men with a possible sighting in the 900 block of Vine Street in Chillicothe, Missouri. The citizen reported seeing two men in white boxers peeking in windows.
Please report any information immediately to the Livingston County Sheriff's Office at 660-646-0515 or dial 911.
Most likely these men are looking for a place to hide or a vehicle to steal.
All potential issues are being investigated as to how these men were able to force open the sally port door and if they had contacted anyone for assistance from outside of the facility. All remaining detainees are on lock down status until further notice.
Mr. Waddle has an extensive criminal history while Mr. Dawson shows a non-violent criminal history, however, both men should be considered dangerous due to this escape from custody.
Booking photos are included in this public notification.