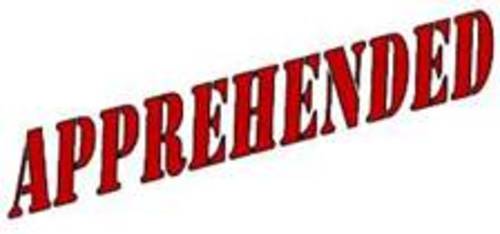 July 5, 2012
Approximately 1:00 a.m. one escapee was found hiding in a residence in the 200 block of Clay Street in Chillicothe. Officers took Tony Deandre Dawson into custody and he has been returned to the Livingston County Jail and will remain in a maximum security cell.
Additional searching and investigation is taking place at this time in attempt to locate Bobby Ray Waddle.
We appreciate the numerous tips which have been called into area law enforcement.
Steve Cox