2012 Dodge Charger Patrol Car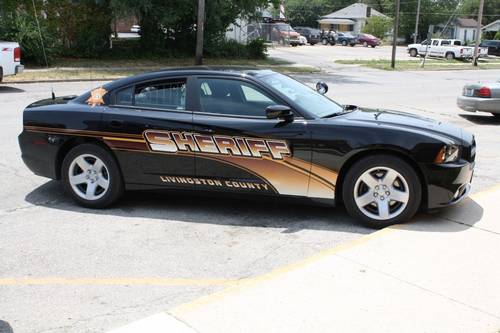 The Livingston County Sheriff's Office is pleased to add a new patrol car to our fleet. We have purchased a 2012 Dodge Charger Police Package Patrol Car at a cost of $22,871.80, of which $9,000 was provided by the Local Law Enforcement Block Grant (LLEBG) funds which helped reduce our overall cost.
The car now has all the equipment and decal installed and is primarily assigned to Sgt. Michael Claypole for use. The Dodge Chargers are labeled to get 25 mpg on the highway and are highly rated as police vehicles in safety and durability.
The last new patrol vehicle purchased by this office was a 2007 Dodge Ram pickup. Our fleet primarily consists of used Missouri State Highway Patrol cars which arrive with 55,000 miles and our experience has a history of increased repair needs. Whereas the new vehicle comes with a 5 year or 100,000 mile warranty which provides us with an expected savings in both repairs and fuel.
Our goal is to provide a well trained and equipped staff that can immediately respond to and accurately investigate any situation while providing adequate service and protection for all of our citizens and our deputy sheriffs. We are a very small organization and cover over 530 square miles, most often without assistance or immediate backup help readily available.
Sgt. Claypole has been assigned to lead the upcoming Chillicothe Car Show Parade in the new Dodge Charger.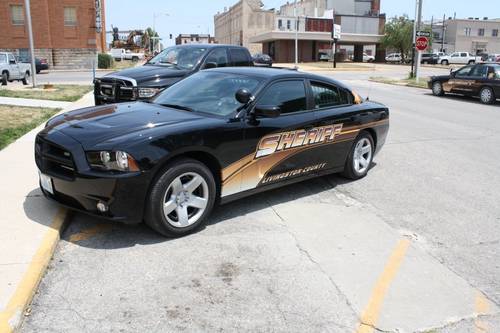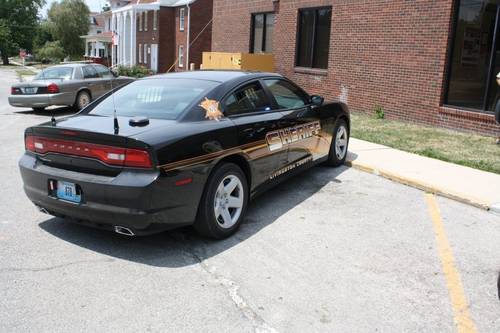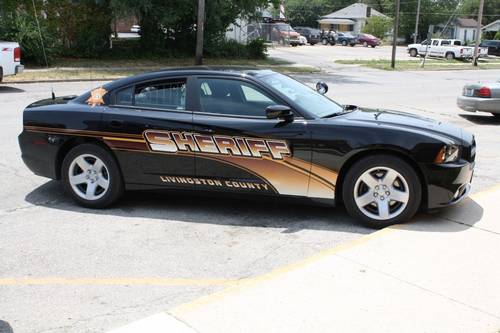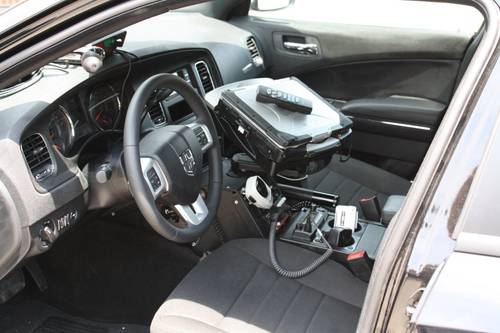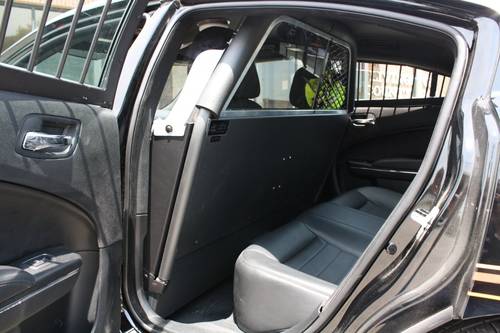 Pictures of the patrol vehicle are on our website at www.livcoso.org