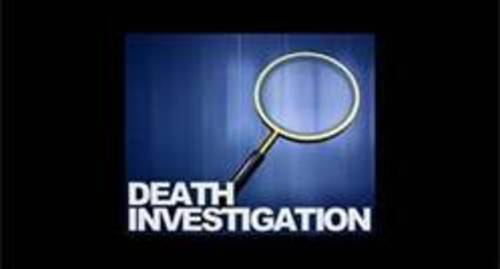 This morning between 6:00 and 7:00 a.m. the LCSO learned of a shooting in the south west portion of Livingston County near a residence on Liv 430, Braymer, Missouri.
Investigation revealed a 79 year old male allegedly removed a shotgun from the basement of his residence and subsequently fatally shot himself outside of the home.
Livingston County Sheriff's Office was assisted in the investigation by the Missouri State Highway Patrol, Coroner J. Scott Lindley, and the Chillicothe Department of Emergency services.
Our thoughts and prayers go out to the family, friends, and loved ones. Coroner Lindley will release the name of the deceased after all family has been notified.
Steve Cox