(Internet Generic Photo)
This morning E-911 Dispatcher Steve Lowrey viewed a situation on the jail monitors and alerted staff that a male detainee was allegedly fashioning a weapon in a cell area. We subsequently found a male detainee in possession of a tooth brush with a partially sharpened end. It was obvious the tooth brush was being sharpened to be used as a weapon. For everyone's safety that detainee is now being held in maximum security.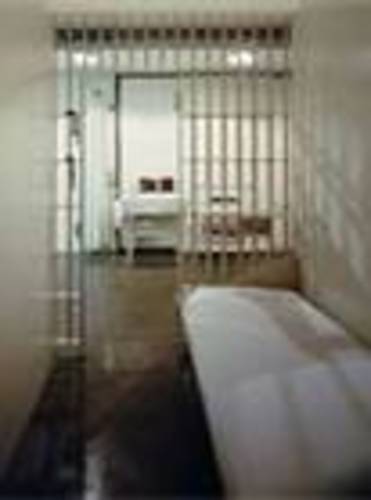 (Generic Maximum Security Photo)
A report is being completed and will be submitted to Prosecuting Attorney Adam Warren for consideration of criminal charges.