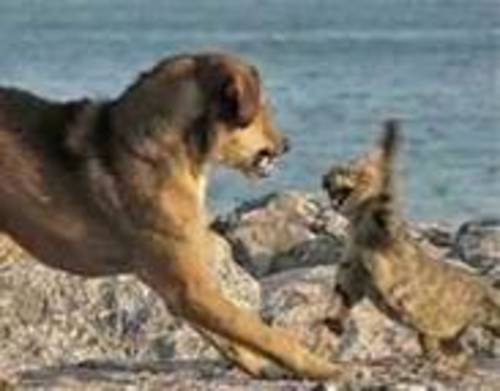 On July 22, about 7:44 p.m. a deputy and MSHP troopers responded to a location in Chula for a reported intoxicated man who was trying to fight with several people at a private residence. Investigation revealed the suspect allegedly head butted a female at a different location and was riding an ATV. Officers arrested Johnnie Hawk Kennedy, 25, Wheeling, for alleged assault and driving while intoxicated. Mr. Kennedy is scheduled to appear in Court on August 08.
Over the weekend a detainee in the Livingston County Jail allegedly assaulted another detainee. The victim was examined by medical professionals for any injury. The suspect has been isolated in maximum security and a report will be submitted to the Livingston County Prosecuting Attorney for consideration of charge(s).
On July 22, we spoke with a parent over a disagreement during a child custody exchange. The parent reported refusing to allow the child to return to the other parent due to reported current drinking of intoxicants by the custodial parent.
On July 21, we investigated a local resident receiving a phone call and an attempt to scam the senior resident. The scammer was claiming to be with the government and wanting the citizen to go buy certain thing(s) at a retailer and then he would arrive and provide valuable gifts. The caller was from out of state and the information is being shared with the respective federal agency for follow-up.
On July 21, we assisted residents in Chillicothe and the Chillicothe Police by picking up a reported run-a-way juvenile female from a location near Dawn. The juvenile was transferred to the Chillicothe Police.
On July 20, we served a Livingston County arrest warrant on Adam Bryon Copple, 31, for alleged Probation Violation on an original conviction for Statutory Rape 2nd Degree. Mr. Copple remains in custody in lieu of bond.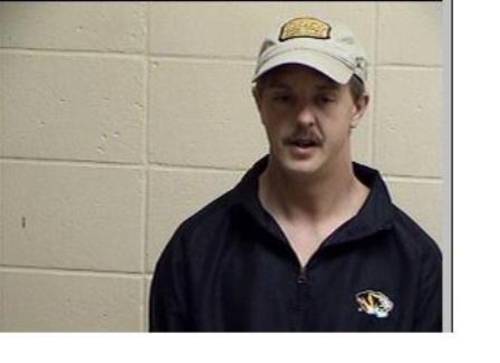 (Adam Copple)
The Livingston County Sheriff's Office has been busy assisting other agencies on criminal investigations, traffic crash investigations, and fire calls.
The LCSO website experienced problems recently. Our site host was required to change a unique number for our site which created problems for some users to access the website. The problem has since been resolved for www.livcoso.org or livcoso.org we apologize for any inconvenience and appreciate all those who called to inform us of the problem.
On July 24, we extradited Edward Charles Parker, 50, Liberty, from the Boone County Sheriff on a Livingston County arrest warrant for alleged felony Theft/Stealing. Bond was initially placed at $5,000.
This morning we picked up Bobby Waddle from the Missouri Department of Corrections in St. Joseph for a mandatory Court appearance. Mr. Waddle is now being returned to the Dept. of Corrections.
On July 25, we also are extraditing Sarah R. Shaw, 31, from Iowa on a Livingston County Felony arrest warrant.
We currently have 34 people in custody at the Livingston County Jail, 9 of which are female detainees.
If you have any information on these or other crimes, please call us at 660-646-0515.