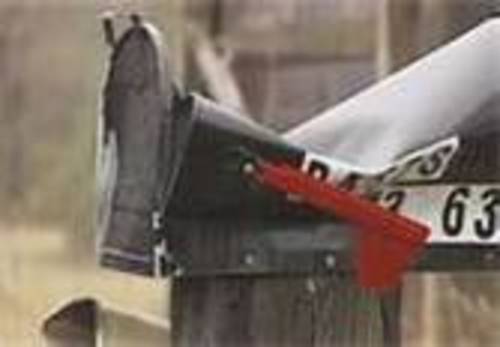 (generic photo)
The Livingston County Sheriff's Office is asking for tips and information regarding property damage to mailboxes. Periodically over the last few weeks rural residents have had their mailbox destroyed by vandal(s). Predominately this has taken place in a 3 mile radius of Chillicothe.
Anyone with information or who witnesses something suspicious is asked to report that information to our office at 660-646-0515.
Those few responsible for these property crimes can be assured the time in jail, Court appearances, and public embarrassment is certainly not worth these activities.