NOTICE OF RETIREMENT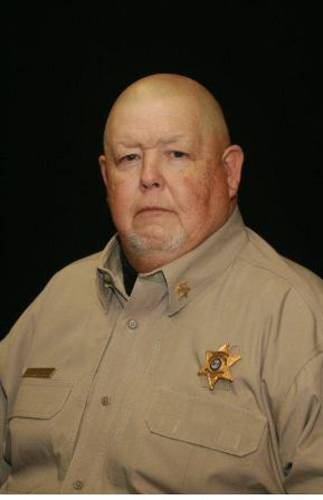 This week Chief Deputy Jim Lightner notified us of his intentions to retire from full service with the Livingston County Sheriff's Office on October 31, 2012.
Chief Deputy Lightner began his law enforcement career with the Livingston County Sheriff's Office under Sheriff Leland O'Dell in 1985. Jim later transferred to the Chillicothe Police Department and served 14 years with that organization advancing to the rank of Detective Sergeant prior to returning to the Livingston County Sheriff's Office in 2001. Jim accepted employment under Sheriff Steve Cox as detective and was later promoted to the position of Chief Deputy and will serve in that capacity until his retirement date.
Jim has agreed to continue on with the LCSO on a part time basis after his official retirement and occasionally assist with court security and criminal investigations.
Jim continues to serve the citizens of Livingston County with a very high level of professionalism, dedication, and compassion. He has been instrumental in helping and educating the younger officers in this office and by providing guidance to many citizens and even detainees in the jail.
Jim is married to Lovie Lightner and together they have 2 children and 3 grandchildren.
The LCSO will soon begin the selection/hiring process for the position of chief deputy.