FREE GUN LOCKS & SAFETY INFORMATION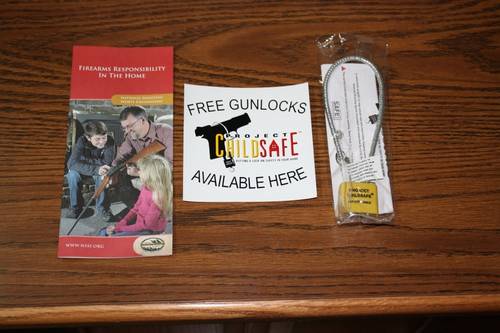 The Livingston County Sheriff's Office and Project Gun Safe are giving away 100 gun locks and related informational pamphlets.
The goal of Project Gun Safe is to increase awareness of firearms safety and home safety. It is very important to keep your firearms secure and educate your children and grandchildren about firearm safety. Accidents and mistakes do happen. Many times a firearm is a magnet to a child and can result in serious injury or death.
The LCSO has previously provided citizens with these same gun locks and gave away well over 1,000. Sheriff Cox again applied for this most recent Project Gun Safe grant which permits us to provide an additional 100 gun locks to our community.
You may obtain a free gun lock by stopping by the LCSO or speaking with any of our deputies or sheriff.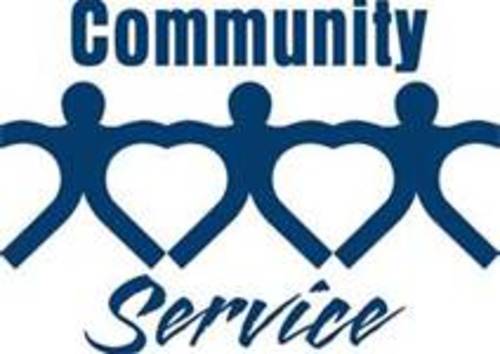 If your school, church, or civic group would like a free program on firearms safety or any safety issue then please call and speak with Sheriff Steve Cox at 660-646-0515.