Criminals Will Do Anything!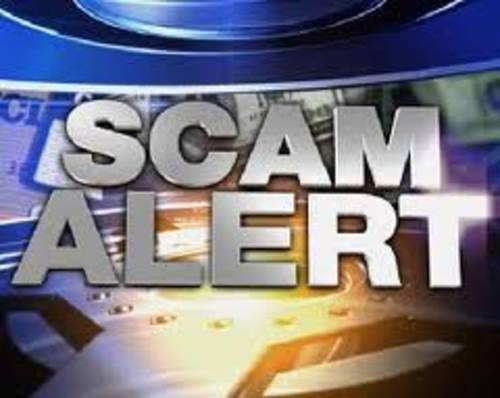 This week we have been investigating a report of a local citizen being ripped off $3600 dollars to a scam artist posting on Craigslist. The scammer listed he was selling a utility ATV and the local resident believed they were buying from a person in Carroll County, Missouri. After all the email communication the buyer wired $3,600 dollars to the seller and has since learned the posting was from a scammer and the person claiming to be from Carrollton was actually in the United Kingdom.
Typically with these types of crimes there is very little chance of recovering any money for the victim. Fortunately our citizen was not out more money and this serves as a classic example for people to be extremely cautious when doing business on line. These criminals have evolved over the years to use all kinds of trickery to make their ploy to appear legitimate and safe.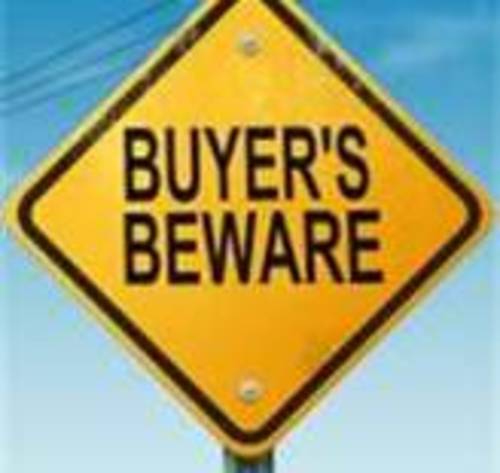 ---
This week Sheriff Steve Cox received an unusual fax at the Livingston County Sheriff's Office. The fax is purported to have been authored by Ms. Lienhua Jiang with the Industrial and Commercial Bank of China, working in the Bills and Exchange Department located in Valencia Spain.
"Ms. Jiang" sent a scam letter to the sheriff in attempt to find another victim to fall prey to their illegal attempts to steal money from citizens of the United States. Anyone who receives a similar document or email should simply hit the trash can with it as it is not worth the ink used to print the sheet of paper.
The one thing which makes this criminal stand out more then others is they used the listed fax machine number for Sheriff Cox at the Livingston County Sheriff's Office.
Be safe and have a great weekend!