It Pays to Travel in Pairs
On Saturday, September 08, we learned of a couple who had been riding their mules in a remote area of Poosey Park on Prairie Trail when a turkey startled their animals and the man was thrown off leaving him injured and in need of medical assistance. The couple had no cell service and the lady was required to leave the area and was able to find Mr. David Morris who assisted her in notifying authorities. Two Livingston County deputies and the Chillicothe Department of Emergency Services responded to the area and due to the terrain were only able to get within about one mile of the injured man. Mr. David Morris was extremely helpful and used his personal equipment to ferry those into the location of the victim. The Conservation Agent also arrived and assisted in helping EMS closer to the scene. Due to the suspected injuries and overall situation Life Flight Air Ambulance was summoned to the scene.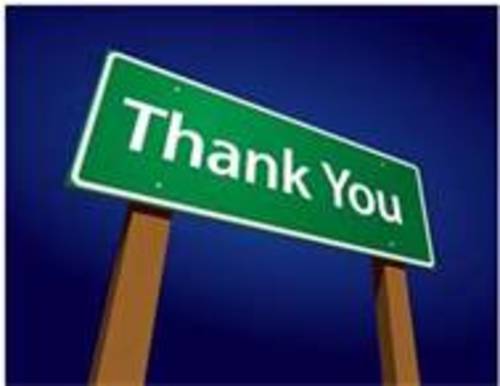 Please join us in giving a huge "Thank You" to Mr. David Morris for his outstanding citizenship and assistance to the victim, spouse, EMS, and law enforcement.