POWER UP!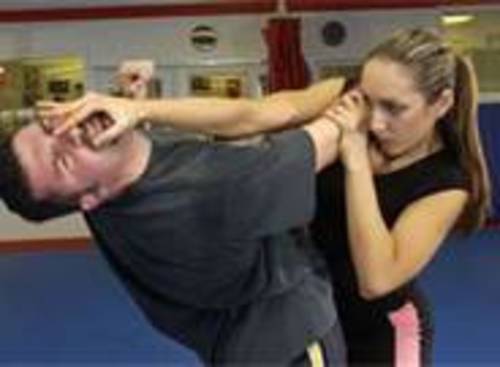 SELF DEFENSE & RAPE AGGRESSION DEFENSE for WOMEN
AGES 12 and UP
The Livingston County Sheriff's Office has again partnered with POWER UP to provide another very important class geared toward all women ages 12 and older.
POWER UP enhances and builds self confidence, awareness, and personal safety for those who attend. It is an excellent class for all women. This may help prevent you from becoming a victim! POWER UP is a life long gift for ladies in high school or college, moms, grand mothers, or anyone concerned for their personal safety.
When: Friday, October 19 from 6:00 p.m. to 9:00 p.m. & Saturday, October 20 from 8:00 a.m. to 5:00 p.m.
How: Either Print Enrollment form and include minimal payment and mail in, email powerupwomen@hotmail.com to register, call Sarah at 816-716-1858, or contact Sheriff Cox at 660-646-0515. Registration is required by October 10, 2012.
Cost: $25.00 for a lifetime of skill and knowledge
Added Bonus: A LCSO Deputy certified Pepper Spray Instructor will provide an introduction to using Pepper Spray as a free bonus during this course.
Protect You, Your Family, and Your Friends, ENROLL Today!!!