Drug Bust x's 2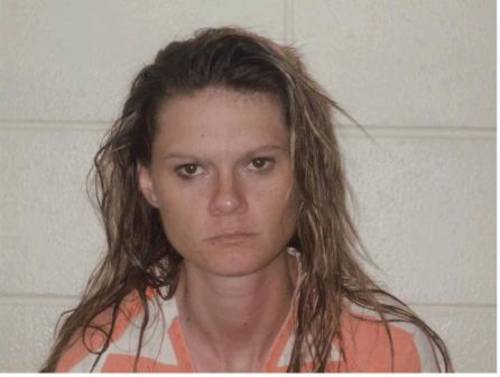 On the early morning hours of September 16 Trooper Acree brought in Machelle L. Dowell, 27, Galt, for alleged possession of a controlled substance. The detention officer on duty was Jake Hightower and he summoned Chillicothe Police Officer Keller to assist our office with changing out and searching Ms. Dowell so there was not a gender issue.
Officer Kelly discovered that Ms. Dowell was allegedly secreting on her body/clothing 2 bags of methamphetamine, 1 bag of marijuana, a methamphetamine pipe, a baggie of unknown pills, a plastic straw, and additional jewelry which she had not claimed. The items were seized as evidence.
Ms. Dowell has since been formerly charged in Livingston County Associate Circuit Court with the alleged felony possession of a controlled substance. Additional charges may be pending.