FIRE INVESTIGATION UNDERWAY
On September 18, 2012 at 4:30 a.m. the 911 Center at the Livingston County Sheriff's Office received a call of a residence on fire just west of Chillicothe on Old Highway 190. The Chillicothe Department of Emergency Services responded with our deputy and they received assistance from the Chula and Wheeling Fire Departments as well.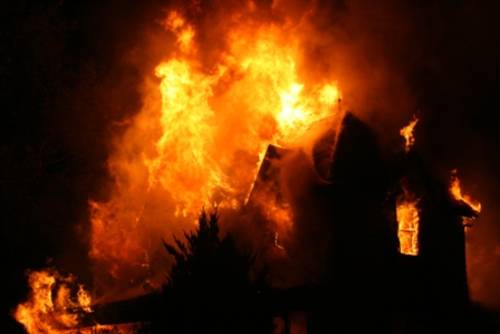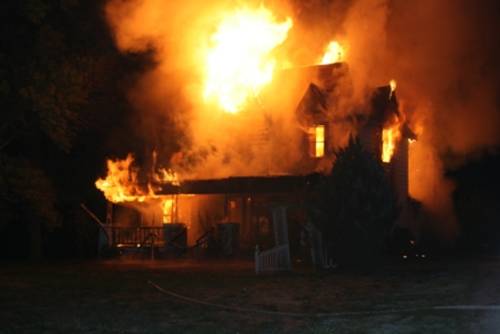 Our office and the Missouri State Fire Marshall are now conducting a criminal investigation to determine the cause of the fire as recently the house was the location of a Court ordered lock out. Essentially we were required by the Court to assist in changing actual possession of the property. The deputies reported at that time that one of the occupants allegedly openly made comment they would burn the house.
You can see the dangers the emergency responders experienced. Together they did an outstanding job of containing this fire to just this property. I have included some of the quality photographs taken by Deputy Eric Menconi. Investigation continues.