Public Information and Recent Events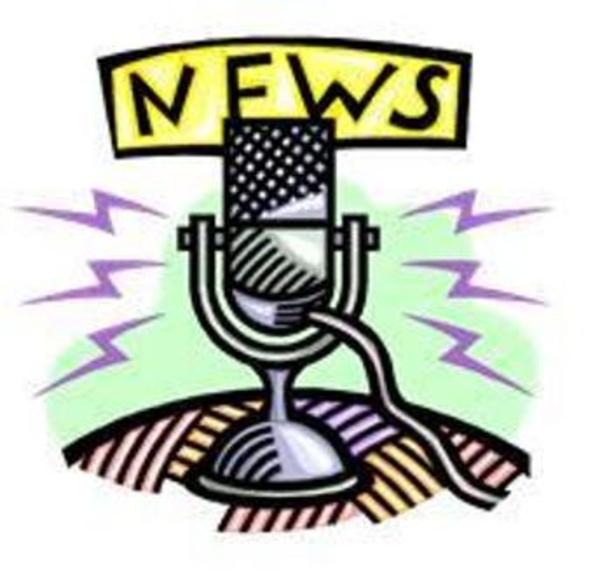 We are currently investigating two reports in the North West portion of Livingston County where unknown persons as recently as last night stole batteries from farm machinery and other heavy equipment. We are working with adjoining counties as one or more may have had similar crimes in the general area as well. Most likely these batteries were stolen for salvage price. The Livingston County Road and Bridge equipment was one of the machines hit by the criminals. Farmers or anyone with heavy equipment or machinery parked in rural areas should take precautions to safeguard their equipment. Most of these types of batteries are very expensive and only bring a few dollars for salvage. Investigation Continues.
---
On September 30, Sgt. Michael Claypole was traveling south on U.S. 65 in regards to a complaint on a careless driver north bound on U.S. 65 south of Chillicothe near Highway JJ. Sgt. Claypole saw the suspect vehicle driving north and the vehicle came way over into his lane causing our deputy to take the shoulder to avoid a head on collision. A trooper got the vehicle stopped before the deputy could turn around in traffic and catch up to the truck. The MSHP handled the investigation from that point on.
---
On September 28, we investigated a report of property damage. A motorist was traveling south on U.S. 65 near Shoal Creek and met a northbound school bus from Tina-Avalon School. The driver of the van reported seeing a person's arm being pulled back into the buss window at the time something struck her windshield. The van driver followed the bus into Chillicothe where a CPD officer and deputy spoke with the bus driver and occupants on the bus. The matter remains under investigation.
---
On the afternoon of September 26, Deputy Eric Menconi was working Court security and operating the pass through metal detector at the Livingston County Courthouse. During this time a man entered the Courthouse to appear in Court for a summons which alleged he had been in possession of drug paraphernalia. During the screening process Deputy Menconi confiscated what he believes to be drug paraphernalia. Mr. Scott M. White, 39, Chillicothe, was arrested for alleged possession of drug paraphernalia. Mr. White was booked and released on a summons to appear in Court on October 17, 2012.