This week we interviewed and attempted to interview two primary suspects in stealing bronze vases from the Utica Cemetery recently. These men are currently in a nearby jail facility and are being investigated by several agencies for similar thefts. We are forwarding the investigation report to Prosecuting Attorney Adam Warren for consideration of criminal charges.
---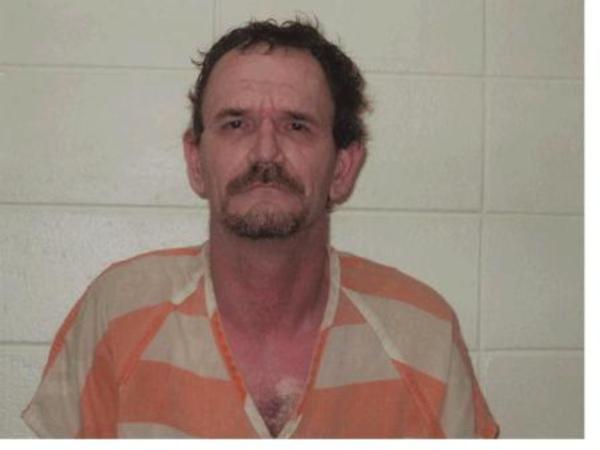 At 12:19 a.m. this morning a deputy was in Avalon and saw a man act strange when he observed the marked patrol car and quickly entered the bar. The deputy followed the man inside who was then in the bathroom and subsequently arrested Daniel Eugene McMahan, 49, Hale on 2 Carroll County arrest warrants for alleged Contempt of Court on Failing to Register a Motor Vehicle and Contempt of Court for Failure to Maintain Financial Responsibility. Mr. McMahan was taken to the Livingston County Jail and is being transferred to the Carroll County Sheriff today.
---
The LCSO is currently investigating a report of stolen license from a semi parked near Avalon.
---
We are currently investigating a report of possible child neglect in the western part of Livingston County.
---
This morning we have 38 people in the Livingston County Jail, 10 of which are female detainees.
---
Last week the LCSO had a poll question on our website inquiring if a person is arrested for DWI should that person be incarcerated in the county jail until they are sober even if they can post bond? 78.4% of the responses agreed the individual should be held until sober while 21.6% said they should not.
---
Please watch for our press release on Monday as we hope to share an investigation of an issue we discovered yesterday. This is something that should never happen anywhere and I hope to have more to report to you then.
---
Please visit our website at www.livcoso.org and take our newest poll which is normally changed on a weekly basis. You may also find out other information such as who is in jail, who has outstanding arrest warrants, and much other useful information and services we provide for you and your family.
---
The Livingston County Sheriffs Office (LCSO) has been busy with on-going criminal investigations, assisting other agencies, Court security, and jail operations.
---
If you have information on these or other crimes then please call us at 660-646-0515.