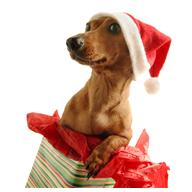 Today I had the pleasure of speaking with Ms. Terri Hobeck from Dawn, Missouri. Ms. Hobeck shared with me how several people in the Dawn area will be hosting a free Christmas Dinner on December 25 at the Jenkins Community Center. I understand the food is awesome and the goal is to help people who want to be with others at Christmas time and help share God's love. Ms. Hobeck asked me to share a cell phone number of 660-973-1998 and they will help pickup anyone even in Chillicothe to attend their special gathering.
I understand this is not a sheriff's office issue, but I believe this is very important to share with our citizens and help these fine people with their hard work and desire to help others.
---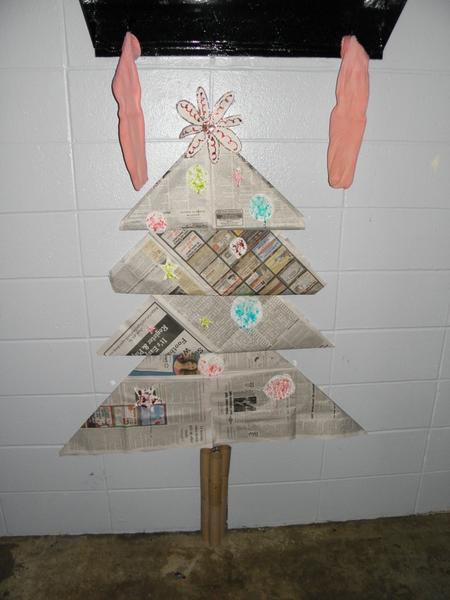 A second item I want to share with you is how the Christmas Spirit can be anywhere and with anyone.
We have included a photograph taken from cell area 6 which was recently housed by 3 female detainees. The ladies took their time and items available to make their cell pod feel more like Christmas by making the tree and hanging their stockings to help brighten the spirits of the detainees and detention staff.