Burglary Conviction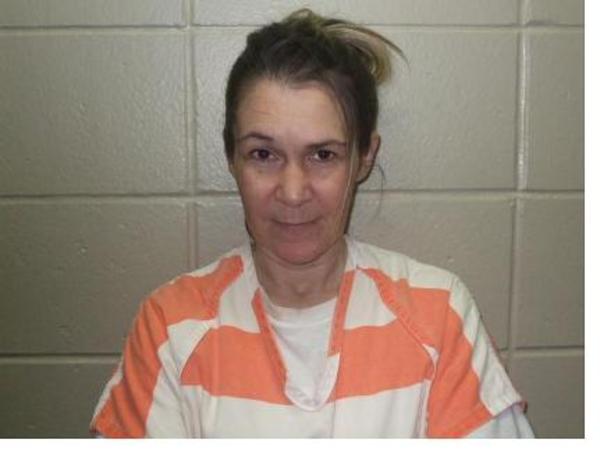 On Wednesday, December 19, 2012 Jennifer Anglena McMullin, 41, Chillicothe plead guilty to Burglary 2nd Degree before the Honorable R. Brent Elliott in Livingston County Circuit Court.
Ms. McMullin becomes the 4th person to plead guilty to the daytime burglary of the Bob Christison residence east of Chillicothe on Route V. Ms. McMullin received a 3 year sentence in the Missouri Department of Corrections for her involvement in the crime.
Ms. McMullin was not one of the persons who entered the house or discharged a firearm at a relative who stopped by the home. The incident took place on April 18, 2012 and Ms. McMullin has been in the Livingston County Jail since April 19, 2012.
The case was prosecuted by Livingston County Prosecuting Attorney Adam Warren and was investigated by the Livingston County Sheriff's Office.