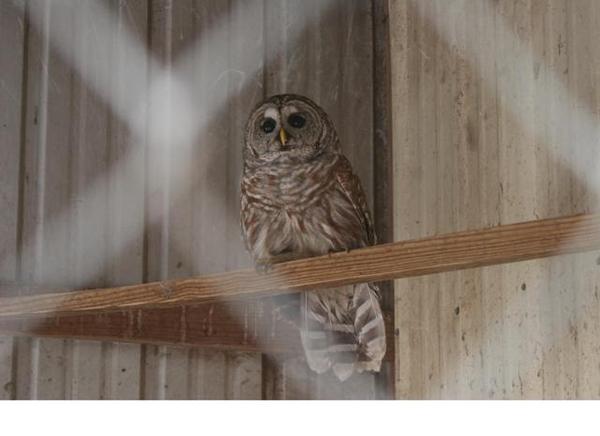 The Livingston County Sheriff's Office noted a mild New Years Eve and New Years Day. Deputies spent their time on patrol and continuing with a variety of criminal investigations. An outbuilding in Wheeling was searched for possible stolen property with the consent of the Wheeling resident. No stolen items were found. Investigation continues.
---
A recent investigation into possible child endangerment was unfounded and evidence supports no criminal violation took place.
---
We are investigating the theft of a 2008 Kawasaki Brute force 650 4x4 ATV which is lime green in color from a residence in the Dawn area.
---
We received information from the Daviess Dekalb County Regional Jail that on the evening of January 01 two male Livingston County detainees got into a fight. One man was sent to the hospital for examination and was soon returned to custody while a criminal report is being sent to the Daviess County Prosecuting Attorney for consideration of charges on the other man for assault.
---
One late night New Years Eve prowler was caught and found to be very unhappy on New Years Day. A large owl was found inside the chicken coop at Sheriff Cox's property. A photo of the culprit is on this press release. The owl and chickens were released unharmed.
---
If you have any information on these or other crimes then please call us at 660-646-0515.