Our staff has remained very busy working on recent burglaries in the North West part of Livingston County where multiple firearms were stolen from 2 residences. Our office has identified suspect(s) and is proceeding with attempting to recover the firearms. We are strongly considering turning the information over to the U.S. Attorney's Office for Federal Prosecution. We are hopeful the primary suspect makes the right choice in helping us return some or all of the firearms for the owner(s). Investigation continues.
---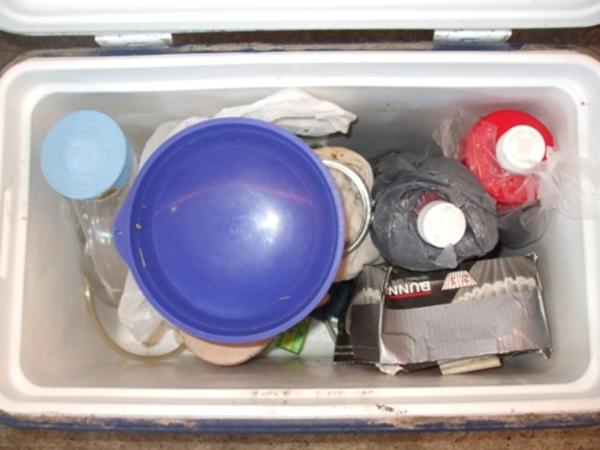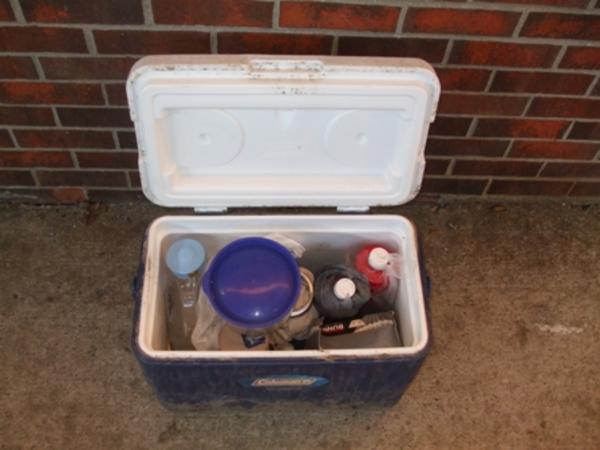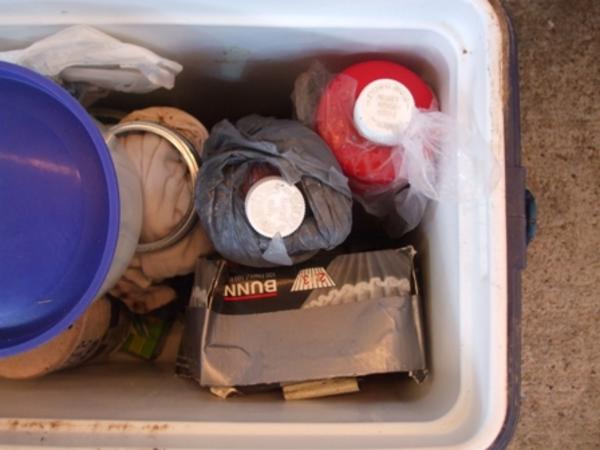 On January 19 some area rabbit hunters found more then rabbits while enjoying the outdoors. The men reported finding a meth lab about north of U.S. 36 near Liv 269. The investigation determined this was an old lab which had not been used in some time.
---
On January 21 we began an investigation on alleged drug violations and child neglect/endangerment at a location on East Polk Street. A deputy and officer from the Chillicothe Police responded to a residence and allegedly found two adults in an intoxicated condition and a juvenile child in the home that was allegedly not being properly cared for. The deputy took the child into protective custody at the conclusion of the investigation at the residence. A report is being submitted to the prosecuting attorney for consideration of criminal charge(s) against the parents. The Division of Family Services and the Juvenile Office have been notified and are now involved in the investigation.
---
On January 20 we responded to a call in Wheeling where the reporting party had claimed person(s) in Wheeling were planning on killing a deputy sheriff. Investigation resulted in learning no one was planning on harming a deputy, a family member of the reporting person was contacted to assist with caring for the citizen, and the Division of Aging has been notified.
---
On January 20 we responded to a report of a disturbance in Avalon area and subsequently arrested Forrest Wade Ivy, 39, Hale, for alleged possession of drug paraphernalia. Mr. Ivy was later released on a summons.
---
On January 19 we investigated a report of a trailer parked in an unusual location south of Chillicothe. The trailer was found to have been stolen from a citizen in Chillicothe and that person had not yet known the trailer was missing.
---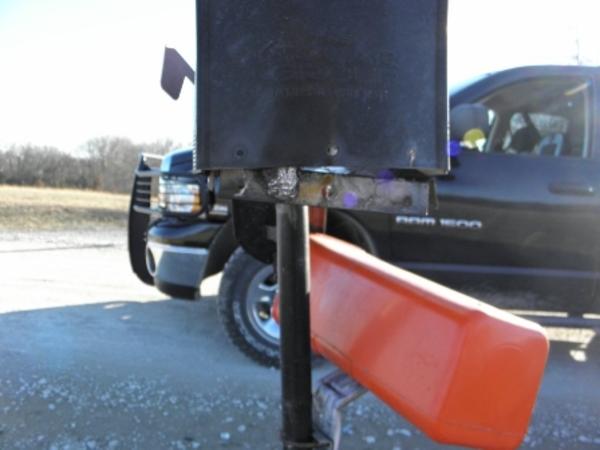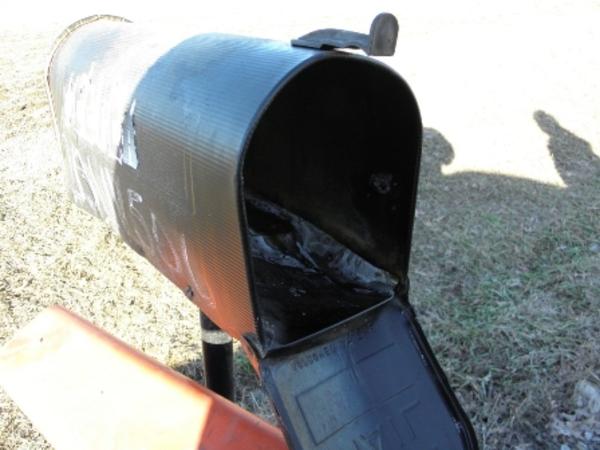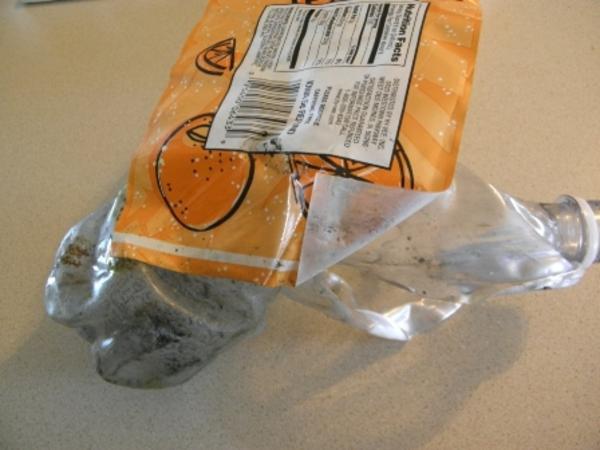 On January 18 we began an investigation of property damage and a weapon offense at a location on Liv 506. Unknown person(s) made a chemical reaction bomb and placed in the mailbox which was subsequently destroyed. These types of weapons are dangerous and can be lethal. Investigation continues. ( The pictures above show the mailbox after the explosion. The soda bottle pictured was used to contain the chemical(s) for the bomb. This is Very Dangerous!)
---
On January 16 we began an investigation of a hit and run accident with property damage. The incident took place in Ludlow where unknown person ran over and destroyed a mailbox and then left the scene.
---
We currently have 29 people in custody with 7 being female prisoners at the Daviess Dekalb County Regional Jail.
---
If you have any information on these or other crimes then please call us at 660-646-0515.