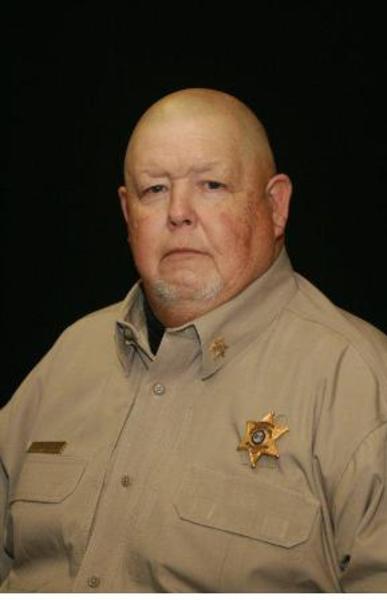 On the evening of February 27 our office received a 911 call from a rural residence regarding an unresponsive person. The Chillicothe Department of Emergency Services, Chula First Responders, and members of the Livingston County Sheriff's Office promptly responded to the home of Jim Lightner. The LCSO 911 Dispatcher, Emergency Responders and family did an outstanding job in attempting to save human life but unfortunately Jim passed away.
Jim Lightner retired as Chief Deputy of the Livingston County Sheriff's Office on October 31, 2012 after serving this community through the Sheriffs Office and Chillicothe Police Department since 1985. Jim had continued in helping the sheriff's office on a part time basis since his retirement in helping with Court Bailiff and Security details in the Courthouse.
Jim was honored in 2007 as Deputy of the Year from the Missouri Sheriffs' Association. In 2002 he received 2 awards for Valor from KQTV for performances while on duty. Jim also received 3 life saving awards and a significant number of commendations for helping people. During his career it is fair to say that Jim helped and made a positive impact on thousands of people.
Our entire office is very sad for the loss of a great friend, an extremely dedicated officer and family man. All of our thoughts and prayers remain with the Lightner family.