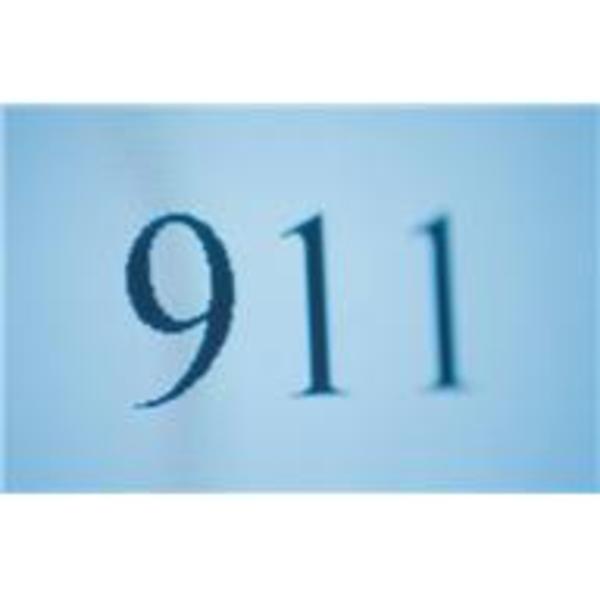 On Monday, March 11, 2013 the Livingston County 911 lines will be routed to the Grundy County Law Enforcement Center as the 911 system is moved from the Livingston County Sheriff's Office to the Chillicothe Police Department. Your non-emergency calls may still go to the police department and here to our office for the remainder of the week. You should not see any disruption in your ability to make a 911 emergency call, but should a call not go through please call our office at 660-646-0515 or the Chillicothe Police at 660-646-2121.
Thursday, March 14, 2013 is the target date for the CPD Dispatch to go live with receiving all 911 calls for Chillicothe and Livingston County. The CPD Dispatch will then also be responsible for dispatching our staff, rural fire, first responders, storm alerts, and all other dispatching duties.
We are still working on the final procedures for the sheriff's office as our building will not be staffed 24 hours a day starting Friday, March 15, 2013. The Livingston County Commission and City of Chillicothe made a contractual agreement to combine all the 911 equipment and dispatching services. At this time none of our dispatchers will be reporting to work for the City of Chillicothe. The county commission is providing a severance package to our current dispatch staff just as they provided to our former detention officers when the jail was closed.
I would personally like to commend our dispatch and emergency 911 staff for the professional job they have historically done and continue to perform in collecting and disseminating vital information, accurate records, and ensure safety to our citizens and law enforcement officers. This entire process has been difficult on our staff but they have remained dedicated and loyal to serving the citizens of Livingston County. It has been my pleasure and an honor to have worked with these fine people which also includes our past detention staff. I know many of these men and women are searching for employment in our area and we wish them the best. Please join me in commending them for their dedication to public safety.
(The Livingston County Commission is the supervising authority of the Livingston County 911 System as it was voted on by the public. Any questions, concerns, or comments may be made to the Livingston County Commission, Sheriff Steve Cox, or Chillicothe Police Chief Rick Knouse.)
Steve Cox