What Happens in Court May Not Stay in Court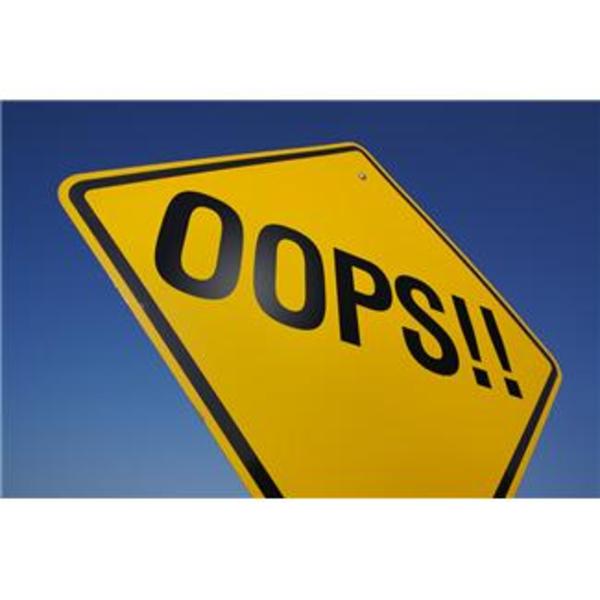 Today was Law Day in Associate Circuit Court in Livingston County with Judge James P. Valbracht presiding, Livingston County Prosecuting Attorney Adam Warren representing the State of Missouri, and Livingston County Sheriff Steve Cox was Bailiff.
Two defendants separately reported to the Judge in a mandatory appearance for an alleged misdemeanor crime. The Judge set the cases for a new date and inquired of the first person how they would test if the Court ordered a drug screen. The defendant hem-hawed around and finally said she would probably test dirty. The Judge was noting the information in the case file and then directed the person to make certain they stop using illegal drugs and that she will at least be tested on her next appearance and informed her the Court needed to know the last time she had used controlled substance(s). The defendant reluctantly reported "This Morning". Both persons provided the Court with the same answers and received the same responses. Needless to say those in the Courtroom left with a lasting impression.
OOPS?