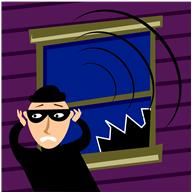 Additional concerns in Livingston County include 2 incidents over about the last week where one home in the North West part of the county was entered during the day time and an electronic device was stolen. More recently and also in the western part of the county a day time attempted burglary took place with resident(s) being home when an early 2000's Ford 4x4 extended cab pickup being navy blue in color and very clean parked in the drive way. A white male described as being over 6 foot tall, slender, with short brown hair attempted to force entry into the home through the basement door. The male then fled in the pickup and the resident attempted to get a license plate number but saw it was smeared with mud.
Anyone with information on this is asked to contact our office at 660-646-0515.
---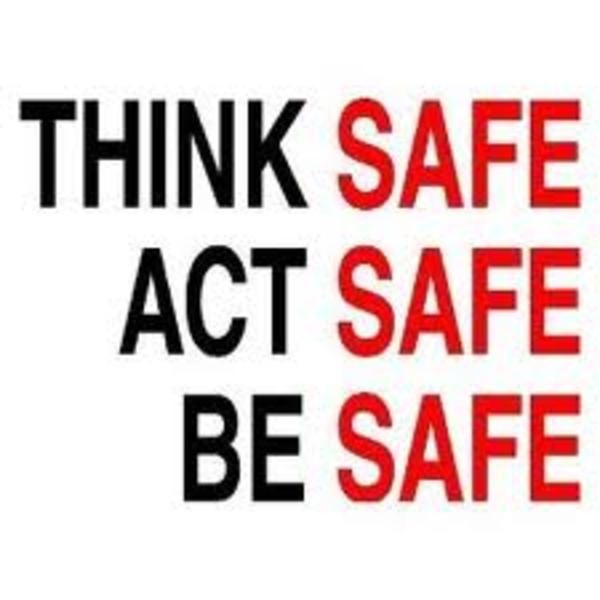 Many of our citizens have recently been targeted by scammers recently. Many of the criminals have claimed to be in need of personal information for Medicare, informing residents they have won a cash prize, and or attempting to help them lower the interest on their credit cards. Each of these calls is believed to be a scam from a group of people originating in a foreign country. Some of the callers have been very rude, profane, and insulting toward the intended victim when they do not receive the cooperation or information they want. This suggests these criminals are having a much harder time in finding people to fall prey to their illegal activities. The best advice if you receive one of these calls is to hang up or if you have an air horn you may want to use that to clear the line.