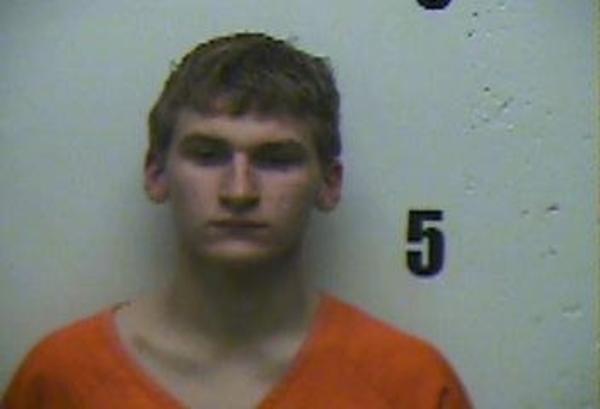 (Chase M. Gilgour)
On April 08, 2013 a Livingston County arrest warrant was served by the Missouri State Highway Patrol on Chase Montgomery Gilgour, 20, Chillicothe, for alleged class D felony of Leaving the Scene of a Motor Vehicle Accident-Injury, Property Damage or 2nd Offense, 577.060 RSMO and class C felony Assault 2nd Degree, 577.060 RSMO. This stems from an investigation which began on the morning of March 29, 2013 at a one vehicle crash on Liv 233. In that incident a person believed to have been a passenger was found at the scene, extremely cold, seriously injured and subsequently transported by air ambulance to a Kansas City area hospital for treatment. Mr. Gilgour has since been released on bond pending his next scheduled Court appearance.
The incident was investigated by the Missouri State Highway Patrol and Livingston County Sheriff's Office.
We appreciate all information and tips from those people who assisted with information during the investigation.
Remember that a mere warrant or arrest is only an allegation and that every person is innocent unless and until proven guilty in a Court of law.