(Click here to view accident on YouTube)
Here is follow up information and an excellent educational video of the one vehicle accident on May 16 involving Deputy Sheriff Brady Graham.
After further review of the entire situation we believe the following events happened and/or contributed to the deputy losing control of the sheriff's patrol vehicle during an emergency response to a call of an intruder at a home attempting to kidnap 2 children at the rural residence in North West Livingston County.
Deputy Graham was operating the patrol car with emergency lights and siren activated and was properly wearing his seatbelt. The patrol car speed reached 92 miles per hour during the response which is not excessive in an emergency code response. In the video watch for Deputy Graham continuing with the communication with the 911 dispatcher as he was driving west bound on Highway 190. As Deputy Graham was going into the curve west of the Thompson River Bridge you will see/hear Deputy Graham hit the "Air Horn" on the siren box, in apparent attempt to get attention of an oncoming driver that was allegedly not lawfully yielding to the emergency vehicle. You will see Deputy Graham jerk the steering wheel as he quickly attempts to reposition his patrol car to give the on-coming vehicle more room and avoid a possible crash with another vehicle/person.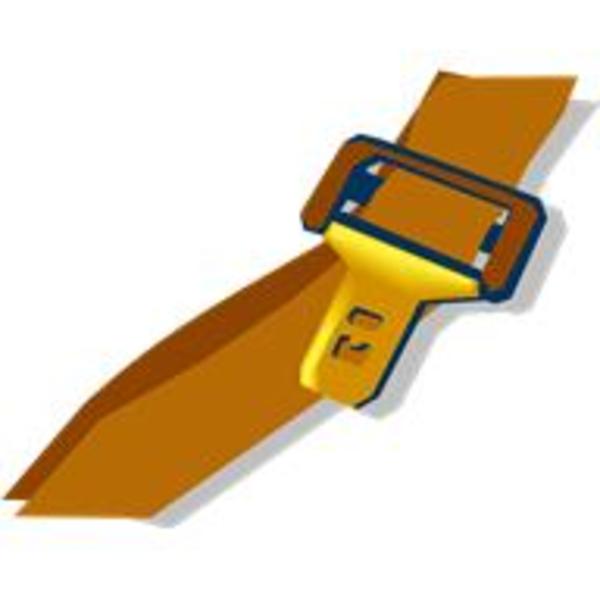 Deputy Graham recently graduated from the Emergency Vehicle Operations Course (EVOC) at the Missouri State Highway Patrol Training Academy. That week long course has day and night driving under very intense conditions including emergency response and pursuits at very high speeds. We believe this training was extremely helpful for Deputy Graham in maintaining enough control of the patrol car to keep it upright and not flipping or rolling after if left the roadway on such a steep embankment. Had the vehicle rolled or flipped the deputy would have more likely suffered injury. Although the car is a loss, we are thankful that Deputy Graham's education, training, and experience kept him from being seriously injured and from being involved in a crash with another motorist.
The other important issues on this video that I ask everyone to review and show their children, friends, and family is the importance of seat belt us. Deputy Graham was traveling 92 when he sounded the air horn at the oncoming vehicle and he was traveling 86 miles per hour when his patrol car left the roadway. You can see in the video the contents of the car being thrown around but the seatbelt kept Deputy Graham safely in the driver's seat. In this case the seatbelt and training are what permitted our deputy sheriff to walk away without from this incident.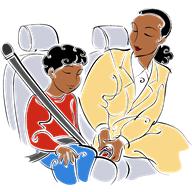 Please note that our car camera is showing the interior of the patrol car only because Deputy Graham had previously transported a prisoner that was being less then cooperative and he had not yet repositioned the camera to capture the forward view. Not a problem and worked really well for this video.
I have told Deputy Graham that if I have to be in any accident I would only hope it is a one vehicle crash where I do not have to live with someone else being injured or killed. Deputy Graham is a very nice, polite, and courteous officer and I/we are proud to have him on our team.
Steve Cox