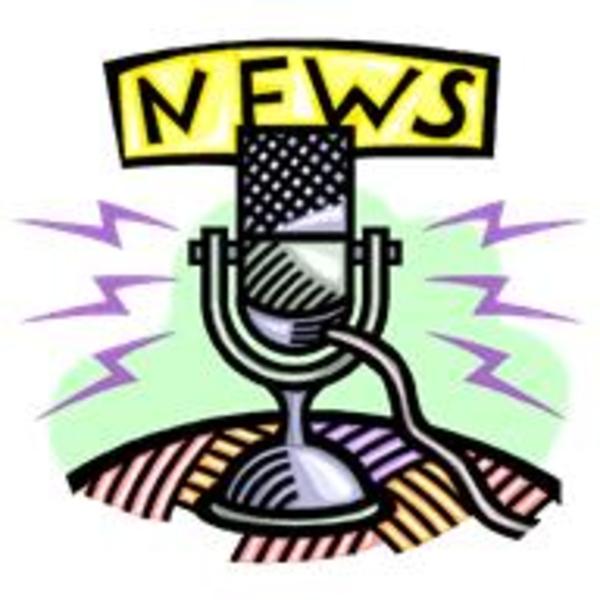 The LCSO is currently investigating a report of approximately 25 flags and flag holders being stolen from the Catholic Cemetery on the east side of Chillicothe. It is completely disrespectful to steal anything from a cemetery and we are seeking tips regarding the location of the stolen property and who may be responsible.
It saddened us to take another report of theft from a cemetery as several months ago we worked with the Chillicothe Police and two other counties which had bronze vases stolen from area cemeteries. One or more of the suspects in that prior investigation have been charged and/or convicted.
---
Last evening Deputy Brady Graham was involved in a 2 vehicle accident in Chillicothe. The sheriff requested the Chillicothe Police investigate this incident and the accident report has not yet been finalized and will be turned over to the LCSO. According to Deputy Graham he was southbound on Washington Street in the outside lane near Business 36 when a vehicle ran a red light and continued traveling east on Business 36. Deputy Graham reports activating his emergency equipment and subsequently sideswiping another vehicle as he changed lanes in his attempt to stop the vehicle which ran the red light.
We are conducting administrative reviews on this issue at the present time. The most important thing is Deputy Graham reported no one was injured and both vehicles were operable. (See above pictures)
---
A MOST WANTED Fugitive surrendered to authorities yesterday. Aaron M. Anderson, 32, Chillicothe surrendered to his attorney and authorities on Livingston County arrest warrant for alleged Tampering with a Victim or Witness, Tampering with a Motor Vehicle, Violation of a Child Protection Order 2nd or Subsequent Offense, 2 counts Statutory Sodomy 2nd Degree, and 2 counts Statutory Rape in 2nd Degree, total bond is set at $85,000 cash.
(Remember an arrest is a mere allegation and everyone is innocent unless and until proven guilty in a Court of Law.)
---
We have a total of 20 detainees in either Associate or Circuit Court today for mandatory hearings before Judge James P. Valbracht and Judge Thomas Chapman.
---