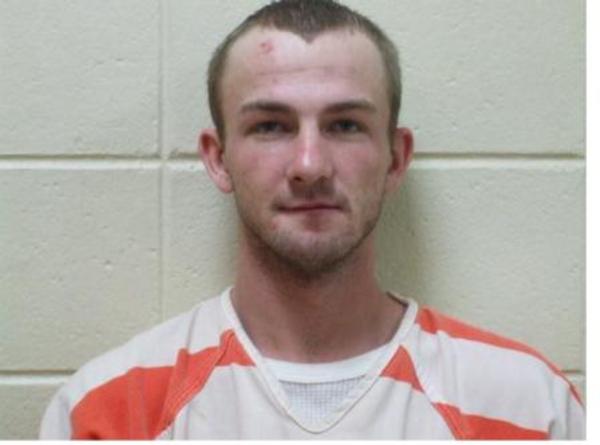 Jeremy Orona
On the evening of June 19, two Livingston County deputies were searching for Mr. Jeremy L. Orona, 24, who was wanted on a Livingston County arrest warrant for alleged felony theft/stealing. Deputies went to a residence in Chula where they allegedly made contact with Mr. Jeremiah J. Orona, 24, and inquired about the location of his brother. Further investigation led to the discovery of Jeremy Orona allegedly secreting himself inside a small hidden location beneath a large whirlpool type tub inside the home. This resulted in the arrest of Jeremy Orona on the warrant and the arrest of Jeremiah Orona for alleged felony Resisting/Interfering with a Felony Arrest. Both men were transferred to the Daviess Dekalb County Regional Jail.
An arrest warrant was issued by Livingston County Associate Circuit Court today for Jeremiah J. Orona for the above alleged felony violation and bond has been set at $2,500.
Jeremiah Orona
Deputies noted during the investigation that one or both Orona men commented they were both aware Jeremy Orona was a wanted fugitive based on the Most Wanted information on the Livingston County Sheriff's Office website. The best advice we can give any fugitive is it makes a much better impression on the Judge and Jury to surrender yourself as soon as you know there is an arrest warrant.
You may view our website at www.livcoso.org where you can also sign up for alerts via text message and/or email to be sent to you regarding Most Wanted Fugitives, Press Releases, Registered Offenders, or Message from the Sheriff. You may also follow us on Facebook.