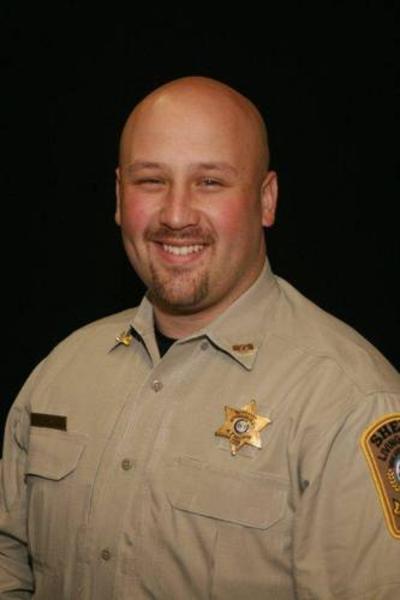 Today is the last day for Deputy Matt Ahal being a deputy sheriff for Livingston County. Matt and his family are moving to south east Missouri to be closer to family and friends.
Matt has been a deputy sheriff with our office since March 2007 and has had a positive impact on many people in our area. Matt has worked with many young people and been very consistent at his job.
Please join us in wishing Matt and his family the best.
Steve Cox