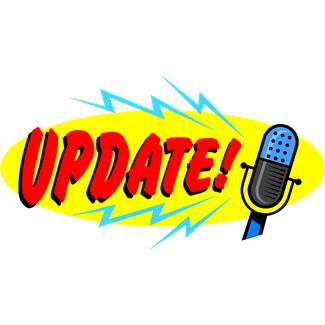 Incidents:
On June 24 we began an investigation of possible identity theft as a rural resident reported someone has opened a line of credit in the victim's name. The investigation continues.
We are currently investigating the reported burglary and theft of several personal checks from a rural residence. The bank has been notified and the investigation continues.
Our staff has been working on several recent investigations with other area sheriffs in attempt to solve a variety of thefts in our areas.
Court News:
The Livingston County Sheriff's Office had 16 detainees in Associate Circuit Court Wednesday for Judge Valbracht's Law Day.
Other Information:
We have spent a significant amount of time recently in helping, sharing information, and educating people on a variety of scams and how to be protected on identity theft. Please take some time to visit our website at www.livcoso.org and click