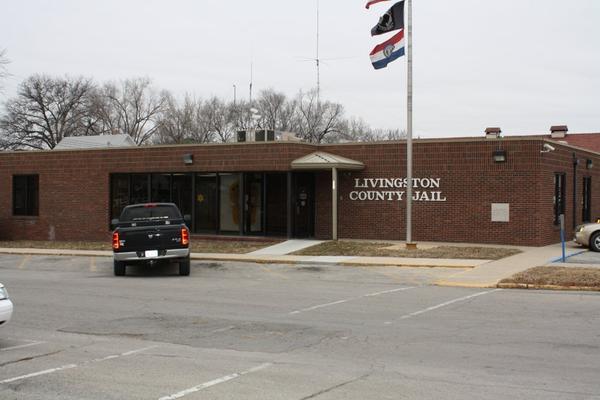 We want to open our doors and offer a free guided tour of the Livingston County Jail facility. Our jail closed in December 2012 and is now being utilized as a temporary holding facility in only 2 cell areas and the remainder of the jail is being used as storage for the LCSO.
If you would like an opportunity to take about 30 minutes and tour the jail and see what some of the problems with the facility are/were which basically mandated expensive repairs/renovations and other needs or be closed then please let us know. We are planning tours on July 15 and July 19, 2013 at 10:00 a.m. and 2:30 p.m. each day.
Information will be provided along with a guided tour. There is no need to register, simply show up, or if you would like an appointment for a larger group tour then please call Sheriff Cox at 660-646-0515 and/or email scox@livcoso.org.