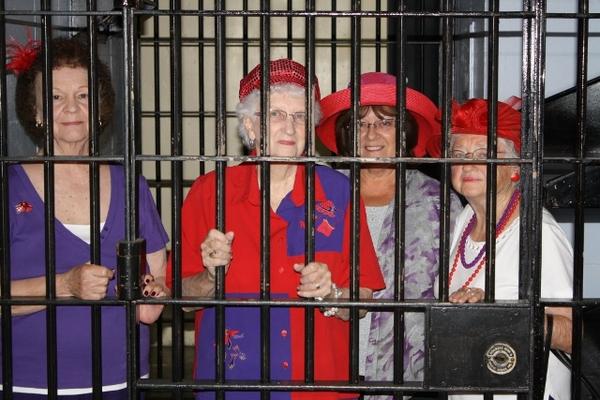 Jail Tour 07-15-2013
This 1st public tour of the Livingston County Sheriff's Office and now closed County Jail took place at 10:00 this morning.
The tour lasted about an hour with much information and very good questions from the public.
Included is a photo of 4 guests. These wonderful ladies enjoyed the informational tour. The ladies even agreed to a photo for our website and Facebook page.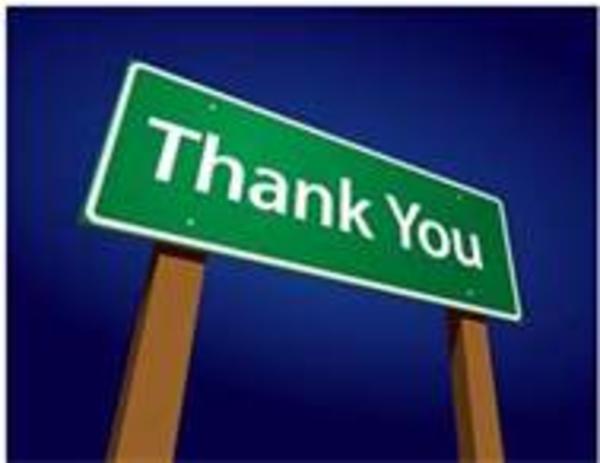 If you would like to attend we also have another tour at 2:30 this afternoon and on Friday at 10 and 2:30.