As of 10:00 a.m. we have served 2 additional Livingston County arrest warrants:
Abby L. Cooley, 28, Chillicothe, 2 counts Distribution Controlled Substance(s), bond $25,000 Cash.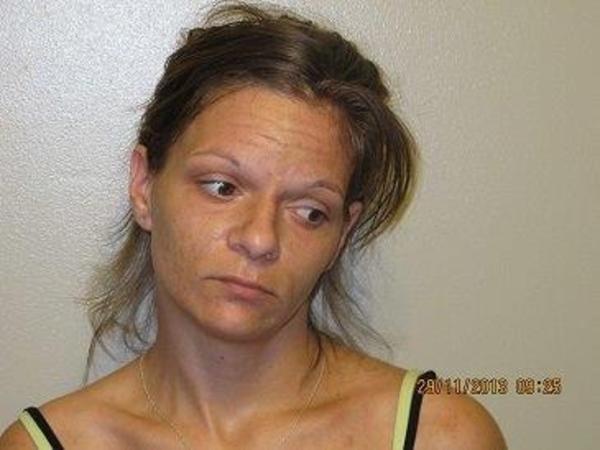 Brandi Irene Bowman, 29, Chillicothe was arrested this morning in the 800 block of Jefferson Street by LCSO deputies on a warrant for alleged Probation Violation on original conviction of class D felony Non-Support. Bond was denied by the Court.
All persons are innocent unless and until proven guilty in a Court of Law. An arrest warrant is a mere allegation.
Steve Cox