Investigations and Arrests:
The LCSO remains very busy on a variety of on-going criminal investigations. We are also working with other agencies on criminal information we obtained.
A Domestic Disturbance was investigated on August 04 on Liv 516. The investigation revealed that an argument took place of a person having their grandmother remove ticks from a dog. No arrests took place for lack of probable cause and additional services were offered to some at the residence.
On August 06 we served a Kentucky arrest warrant on Jonathan Michael Wilshire, 25, Carrollton, for alleged felony non-support. Mr. Wilshire was transferred to the Daviess Dekalb County Regional Jail pending extradition to Kentucky.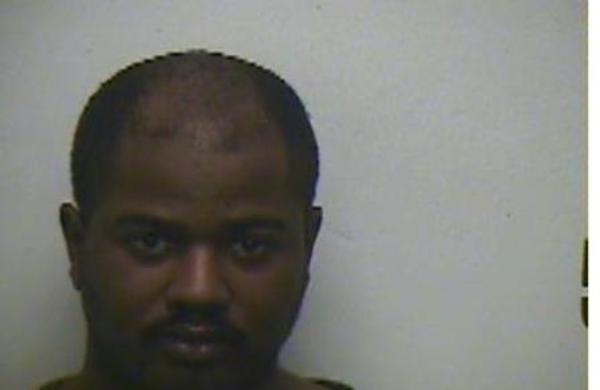 Timothy Douglas Lee was arrested on Livingston County warrants by St. Charles PD. We caused Mr. Lee to be extradited and he is now being held at the Daviess Dekalb County Regional Jail in lieu of $50,000 cash bond.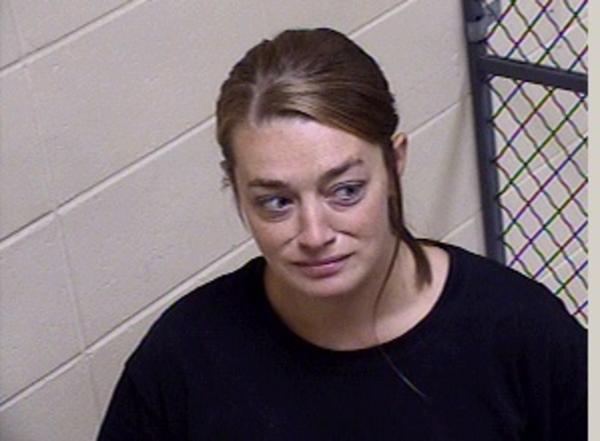 Erica Rose Hayes, 30, Chillicothe was returned to our custody on August 06 from the Missouri Department of Corrections on a remand for new trial on original charge of alleged Distribution of Controlled Substance Near School(s), bond was set at $100,000 and she is being held in the Daviess Dekalb County Regional Jail.
Citations Issued:
August 04 a deputy issued a Kansas City man a citation for speeding On U. S. 36 at Liv 413 for traveling 82 in a 65.
July 28 we issued a Carrollton woman a citation for alleged no auto insurance at Route C and Liv 439.
July 30 a deputy issued a Tina man a citation for failing to register motor vehicle after being stopped near U.S. 65 and U.S. 36.
Grants Awarded:
We received notice from the Missouri Department of Transportation of funding for 2 grant requests. We are authorized to spend $2,000 in deputy overtime on traffic enforcement and safety projects and another $2,000 in deputy overtime on DWI Enforcement projects.
Other Information:
We currently have 48 people in custody at the Daviess Dekalb County Regional Jail, 14 of which are female.
---
Results from recent polls on LCSO website:
Question: "Has illegal drug use/abuse impacted someone you know?"
Answers: 44.7% responded "Yes, it is harming them and their family."
27.7% responded "It has destroyed his/her life."
21.3% responded "No, it is nothing he/she cannot handle."
6.4% responded "I do not know anyone involved in illegal drug use."
---
Question: "Should law enforcement be permitted to use License Plate Readers which can immediately notify the officer of a stolen vehicle and wanted fugitive? If so should the state or federal governments be able to retain the data of every vehicle license plates location by date, time, and GPS reading?"
Answers:
50.8% responded "Yes, but only for immediate notification and no records retention."
28.8% responded "No, too much information for Big Brother."
20.3% responded "Yes, there is no expectation of privacy on a public roadway."
---
Keep in mind that all persons are innocent unless and until proven guilty in a Court of Law. A mere arrest or warrant is only an allegation and not a finding of guilt.