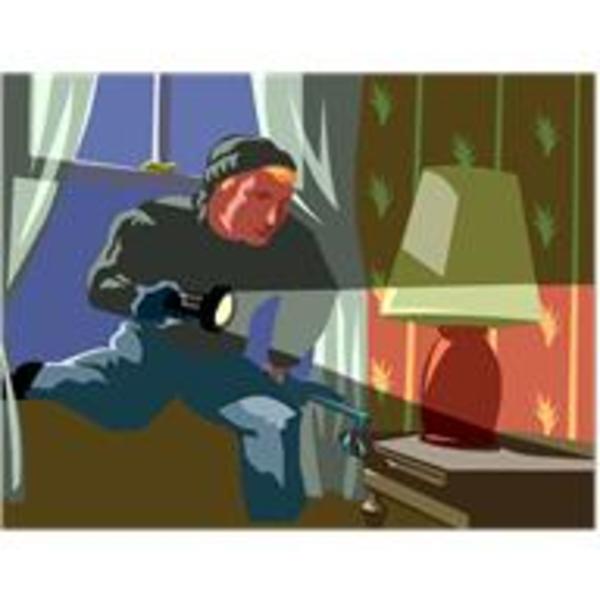 On the early morning of August 11, 2013 a deputy assisted the Chillicothe PD on a 911 response of a possible intruder of a private residence in Chillicothe. Subsequent investigation revealed this was a bat which had gotten into the home and the noises scared the occupant which sparked the call for service.
During the attempt to help remove the bat from the home, our deputy was bitten by the bat. Since the bat flew away our deputy had to undergo treatment at Hedrick Medical Center in precaution of rabies.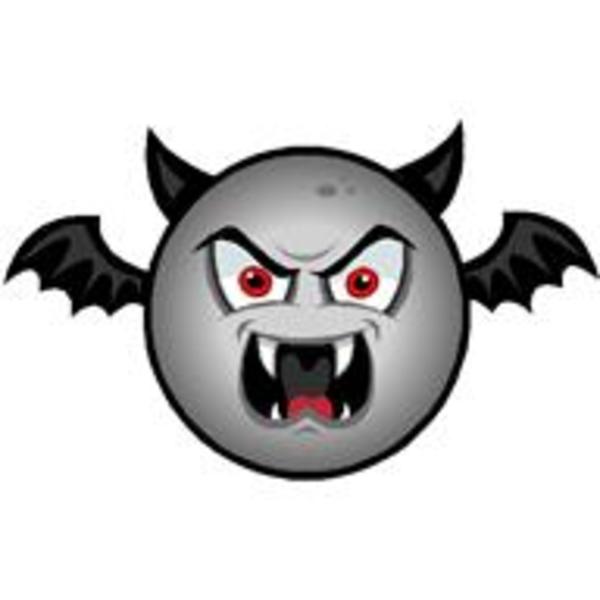 Our deputy sheriff is doing much better now, both he and the bat are much happier now.